Facebook offers $10 million to settle suit with five users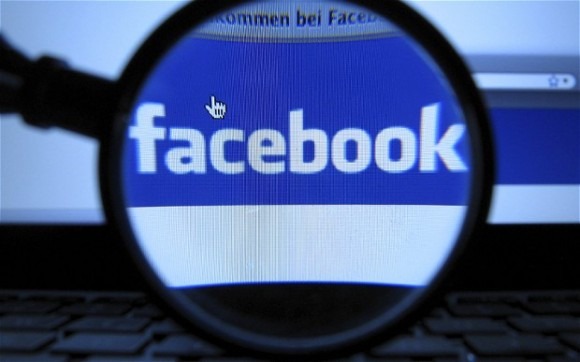 Facebook has paid out $10 million to settle a lawsuit brought against it by five angry users whose profiles were used in advertisements on the site. The users were angry that their names were used in sponsored stories and bought suit against the social network last year. The names of the Facebook users were associated with sponsored stories after the users "liked" the brand on the social network.
Facebook originally stated that it felt the suit is without merit, and that it was reviewing the case. The social network has now decided to pay out to settle the proposed class-action suit, and the payout amount is $10 million. Interestingly, the $10 million payment won't go to the five people who sued Facebook. Rather, the settlement will go to charity. The judge still needs to approve the settlement deal before the case is wrapped up.
The judge overseeing the case said that the plaintiffs had shown economic injury was possible through Facebook's use of names, photographs, and likenesses. There is no indication of whether the settlement offer will mean changes to Facebook's sponsored stories advertising policy.
[via Telegraph]