Facebook Paper update brings assemblage of new features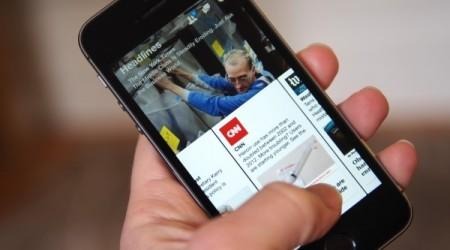 On launch, Paper was widely viewed as the best app Facebook had created, with many preferring it to the app proper. It lacked a few features the Facebook had, which left many wanting. With today's update, Paper fans will get a host of new features that could have them migrating away from Facebook altogether.
Paper also brings in group updates, where updates from your favorite groups appear via the main menu, and have an unread count so you know what you're missing. You can also keep current with the latest articles or posts in a section while in fullscreen mode via the arrow that pops up. Facebook has also added more news feeds to Paper, bringing in a bit more depth to your info gathering.
Finally, Facebook is adding accessibility features to Paper, where they note sections now have "basic" features. They've also updated the app with the cryptic "bug fixes" that aim to make Paper faster and more reliable. If you've not seen the update yet, check the App Store > Updates on your iPhone to see if it's waiting for you!
Source: App Store