Facebook opens Paris-based AI research lab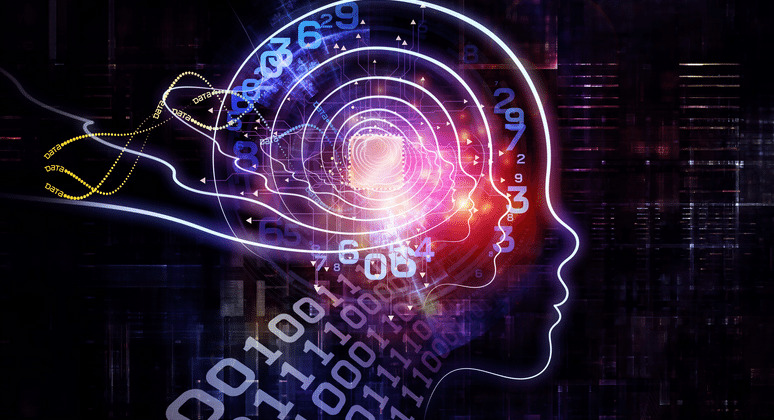 Facebook has plans to open a research lab focusing on artificial intelligence in Paris, France, it has been revealed. This will give the social network access to Europe's artificial intelligence talent, and will further Facebook's own AI efforts spanning multiple aspects of the technology — everything from analyzing text to recognizing speech, and a whole lot of similar things between. A bunch of specialists in the field have already been hired, and there are said to be plans in place to bring in even more talent.
The information comes from the Wall Street Journal, which reports that so far Facebook has hired six artificial intelligence researchers for the Paris research facility, included among them being Gabriel Synnaeve, a postdoctoral fellow at Ecole Normale Superieure in the city.
Joining him are said to be several other workers who specialize in different aspects of artificial intelligence, such as image processing. There is also reportedly a plan in place to bring in another half a dozen workers by the end of 2015. The hiring process will reportedly continue through 2016, which will see another 20 or 25 workers.
It is no secret that Facebook has been working hard on expanding its artificial intelligence capabilities, and so the move isn't surprising. The social network already employs artificial intelligence experts in Menlo Park and New York, making the Paris group the third of its undertakings.
SOURCE: Wall Street Journal