Facebook News Feed tweak decreases links to spammy websites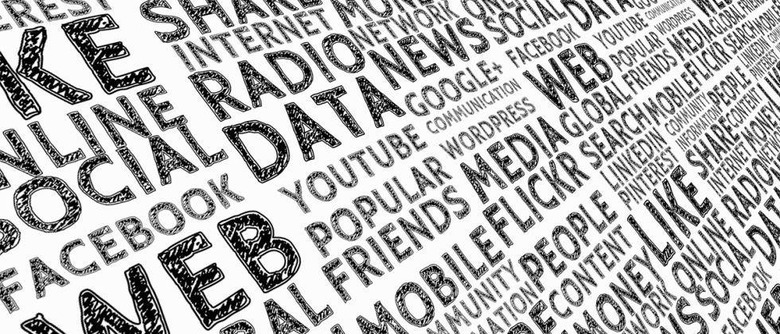 Facebook is once again planning to adjust your News Feed, this time to reduce the number of links you see that lead to spammy and/or advertisement-filled websites. The move aims to improve the quality of content that users see, eliminating things that Facebook decides are 'sensational,' 'misleading,' or 'spammy.' In their place will be links to things that Facebook considers more informative. The change is beginning to roll out to users starting today.
Facebook announced the News Feed adjustment today, saying the move is based on user feedback highlighting spammy articles and links as a source of irritation. "People expect their experience after clicking on a post to be straightforward,' the company explains. To make that happen, Facebook is decreasing how many poor-quality links will be presented to users, something that appears to be part of an overall mission to decrease the presence of 'misinformation' on the social network.
Facebook says it has analyzed 'hundreds of thousands' of website links posted on Facebook to determine which ones 'contain little substantive content' while also presenting high numbers of ads that are 'disruptive, shocking or malicious.' Artificial intelligence is tapped to determine whether new links shared on the social network offer the same low-quality viewing experience and, if they do, such links will suffer the same fate.
"If we determine a post might link to these types of low-quality web pages," Facebook explains, "it may show up lower in people's feeds and may not be eligible to be an ad." Overall, the News Feed changes will be a gradual thing and the rollout won't wrap up for a few months. Facebook says that publishers who don't have these poor types of articles could see a small boost in traffic, but those with low-quality links 'should see a decline.'
SOURCE: Facebook