Facebook named best place to work at in 2013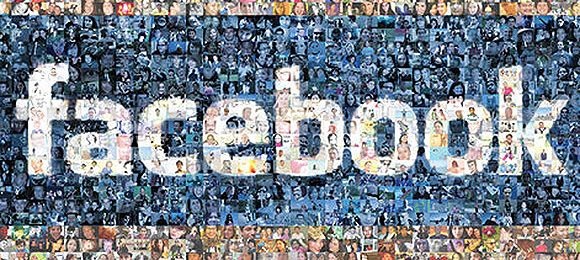 Glassdoor, a website that provides job and company reviews, released a list of the best places to work for in 2013, and while a lot of other websites put together similar lists, Glassdoor's results come from feedback from anonymous employees who actually work at the companies. This is the fifth-annual list from Glassdoor, and this time around, Facebook made it to the top for the second time.
Some other tech companies that made the list include Google who ranked 6th, LinkedIn ranks at number 14, Intel ranks 31st, and Apple comes in at 34th. Facebook certainly isn't shy about being at the top of the list. The company was elected number one in 2011, and made the top three in last year's list.
We would have expected Apple to be closer to the top of the list, and even Google seems like it should be in the top five at least. However, seeing both Facebook and Google in the top 10 is impressive nonetheless. However, what's perhaps almost surprising is that Microsoft didn't make the top 50 at all.
As aforementioned, the list is based on the input of employees who choose to provide feedback on various aspects of their job, such as work environment and the company itself, through Glassdoor's anonymous online company review survey. In other words, the list is based on what employees anonymously tell Glassdoor about their employer.