Facebook mobile user base swells 76% in 2011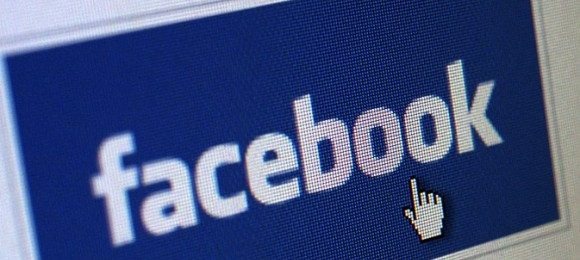 There's been a lot of talk about Facebook pushing up its mobile advertising strategy in the coming months, and apparently it has good reason to do so. In the last year, the number of people who sign into their Facebook accounts regularly on a mobile device jumped 76% over 2010. The social networker attributed the growth to its recently launched iPad app, among other factors.
Of course, there are dedicated Facebook apps on all the major platforms – Android, iOS, Windows Phone, Blackberry, and even the Blackberry Playbook's QNX. You can't have a mobile platform without a Facebook app. In terms of raw data, the company said it now has 432 million regular mobile users. And in fact, 58 million of those sign in exclusively through a mobile device; they never log in through a computer.
In addition to rolling out new mobile advertising features, Facebook's developments in mobile tech include the ability to have a universal credentialing system that allows users on compatible phones to sign in to their Facebook account once, and then they're free to open up other apps like Farmville or instant messaging services, without needing to provide their log-in details again.
[via Mercury News]