Facebook Messenger's first game is called Doodle Draw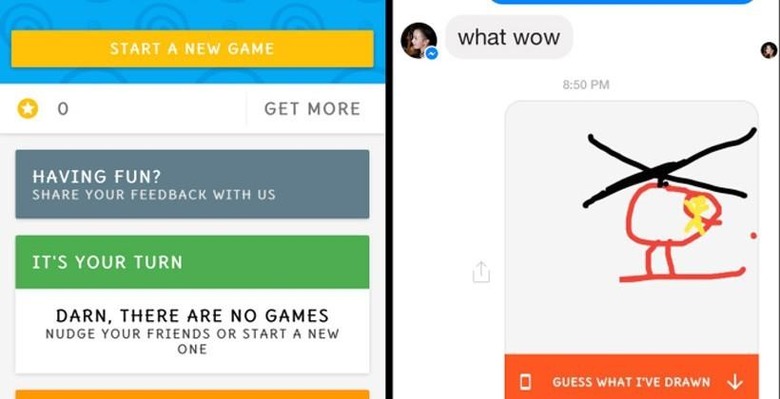 Many Facebook users weren't happy when Facebook took away the integrated chat function of the normal Facebook app and made users download a second app for chat. That app is Facebook Messenger and today Facebook has expanded the available options for fans of Messenger to spend time checking out together. The first true game available for Messenger has launched and it is called Doodle Draw.
The game itself is a clone of the popular game Draw Something. In Doodle Draw, the idea is to draw what the words on the players screen say. The other player then has to guess what you have drawn to win. Think of an online version of Pictionary and you know what Draw Something and Doodle Draw are about.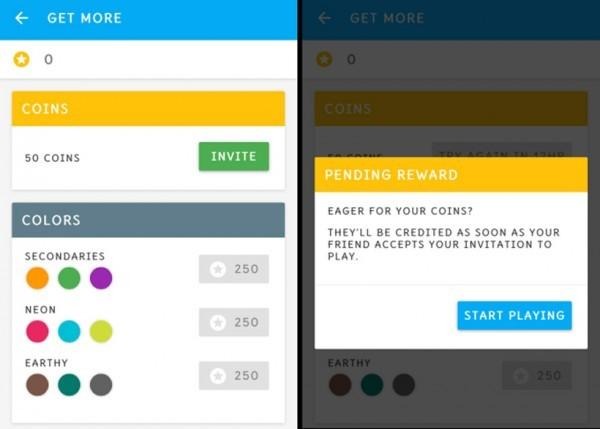 As close as the Messenger platform had to a game before Doodle Draw's launch was Talking Tom with animated avatars that will deliver your video message. Doodle Draw was developed by a company called Clay and can be downloaded in Messenger by tapping the "..." button in a chat thread to open the app list.
The game suggests what you should draw and then the other player guesses what it is once you draw. You get a limited set of colors or drawing, but you can unlock more colors using points earned by playing the game with friends or by inviting friends to play. It will be no surprise to see Messenger get crowded with people inviting you to play games you have no interest in just to get points for more colors. I've taken to unfriending people that constantly spam me with game invites in my Facebook feed and would do the same with Messenger if I had it installed.
SOURCE: Techcrunch