Facebook Messenger unsend feature starts rolling out to some users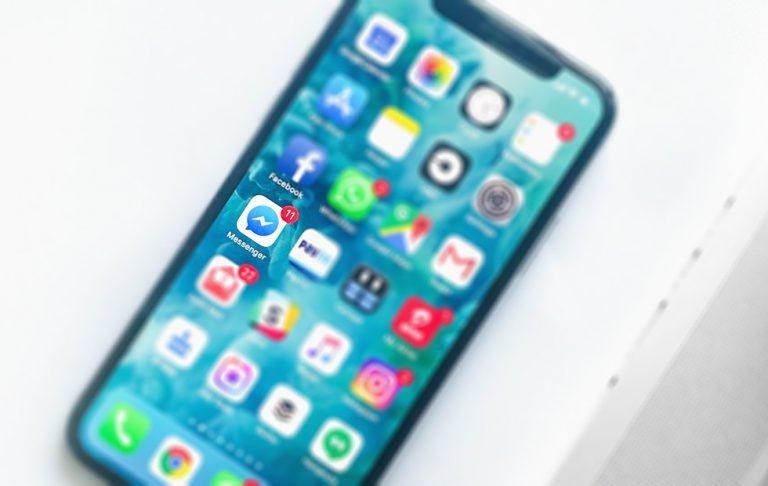 Facebook's anticipated Messenger "unsend" feature is finally rolling out to users. The feature was promised seven months ago following a report revealing that Facebook had quietly removed some private messages sent by Mark Zuckerberg. The company was quiet about the project until recently; screenshots of the "unsend" option surfaced a few weeks back followed by an update preview last week.
The new unsend feature's arrival was confirmed by Facebook to TechCrunch, which reports that users get 10 minutes to remove a message after sending it. If they're not deleted in time, the messages will remain in the recipient's inbox, though the sender can still delete their own copy.
Assuming a message is deleted, Messenger users will see a small tombstone icon making it clear that something was removed. Facebook is only rolling the feature out in Colombia, Poland, Bolivia, and Lithuania at the moment, but it should be arriving for other users around the world very soon.
The social network says it will retain a copy of deleted messages for a certain period of time in order to review them for potential bullying in the event of a report. The feature doesn't enable users to retract or scrub old messages from recipients' inboxes, but Facebook may add new abilities akin to that in the future.
According to the report, Facebook is planning to offer other features related to unsend, which may include the ability to set certain messages or chat logs to expire at a certain time. This would give users more control over their messages, and would certainly be welcome compared to the mere 10 minutes Messenger users are currently given.