Facebook Messenger Kids update lets kids add their own friends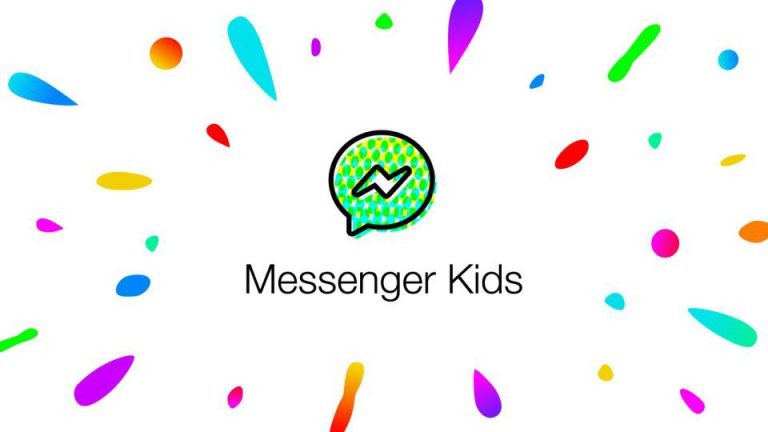 Facebook is updating its Messenger Kids apps with a new feature that enables kids to add their own friends...with permission, that is. The app is a variation of Facebook Messenger designed for children, enabling parents to control every aspect of the experience. Until now, only parents could add friends for kids, but now there's a second option.
Messenger Kids is receiving an update starting today that enables kids to directly add new friends, but parents still have to approve the addition. This works via an automated four-word passphrase that Messenger assigned to the child; the kid gives this phrase to their friend, who enters it in their own Messenger Kids app.
Once this happens, the parents of each child will get a contact request from the apps, which shows who the kids want to connect with. Assuming both parents authorize the contact, the two kids will become friends on Messenger Kids, where they can chat as usual.
In this way, kids can choose who they want to chat with, but parents are still in control and able to verify the individual is safe. This is an important evolution for the controversial app, which initially required the child's parents to be Facebook friends with the other child's parents.
That was a point of criticism, as kids couldn't chat with their friends unless parents on both sides were connected on Facebook. Critics pointed out that while kids may be friends, their parents don't necessarily want that degree of connection with the other adults in the equation. Facebook removed the requirement a few months ago.
SOURCE: TechCrunch