Vivitar DVR 790HD lets you record 3D for under $100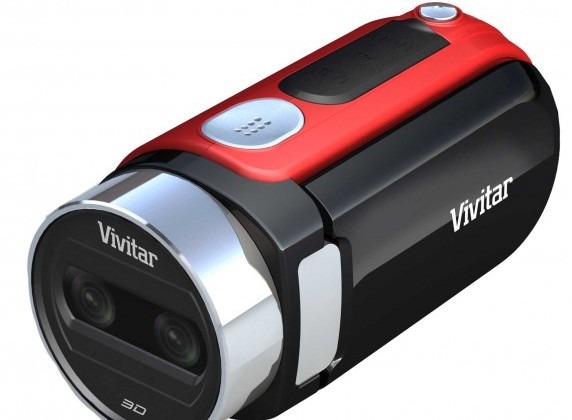 Having the right gadgets to take 3D photos and videos doesn't have to be expensive, especially with Vivitar's new digital camera and camcorder offerings. The company is releasing an incredibly budget-friendly camcorder called the DVR 790HD along with a budget HD digital camera called the ViviCam VT135 that both pack a dual-camera array for 3D stills and video capture.
The Vivtar DVR 790HD takes on a camcorder form factor for ergonomic handheld shooting and sports a 5.1-megapixel sensor. It offers 4X digital zoom and a 2.7-inch LCD viewing screen that can display 3D images as well as support 3D video playback.
The ViviCam VT135 packs a 12.1-megapixel 3D-capable camera into a point-and-shoot form factor. It offers 5X digital zoom as well as a 2.7-inch 3D-capable LCD viewing screen. Both cameras will sell for just $99 and will be available at Target.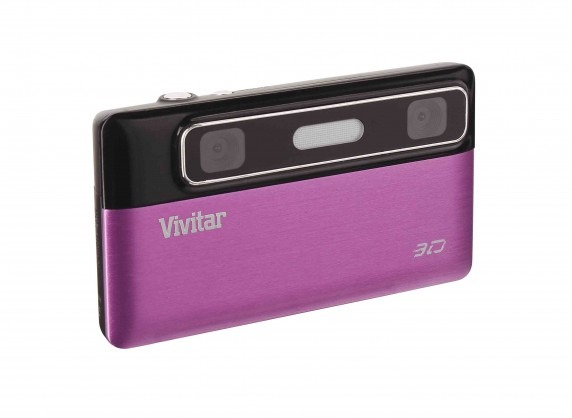 [via ChipChick]