Facebook Messenger gets a selfie portrait mode and Boomerang support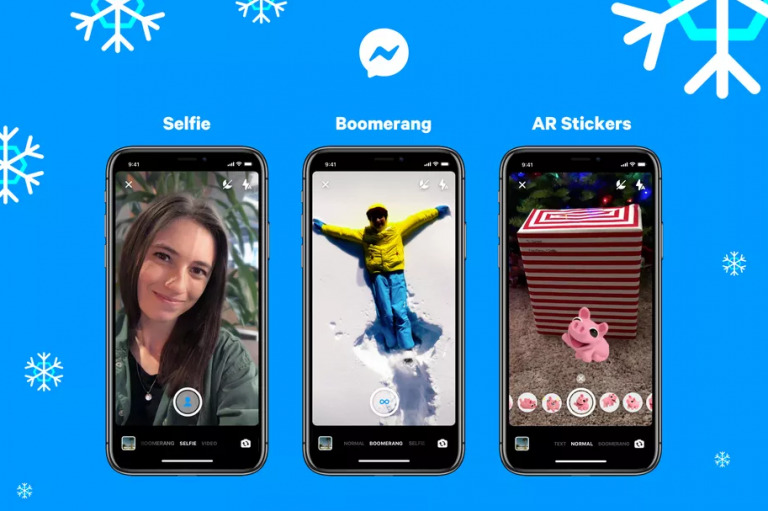 Facebook Messenger's camera is getting a pretty significant update today. This update adds a handful of new features to the app, including a new selfie mode and support for AR stickers. Messenger is also adding native support for Boomerang today, which was launched by Instagram a couple of years back.
Since Facebook is Instagram's parent company, it isn't too surprising to see Boomerang head to Messenger today. It's being added as a new mode for Messenger's camera, and with it, you'll be able to splice a burst of photos together into a 1-second video, not entirely unlike iPhone's Live Photos.
Also going live today is a new Selfie mode for Messenger's camera. With this mode, you'll get a software-created portrait effect on your selfies, where the subject of the photo is in focus and the background is blurred. Since this blurring is all done by software, we shouldn't expect it to be perfect, but it is a nice feature for people who don't have dual-camera phones. Facebook says that Selfie mode will also add "a little extra glow" to subjects, so it sounds like there's some smoothing going on there too.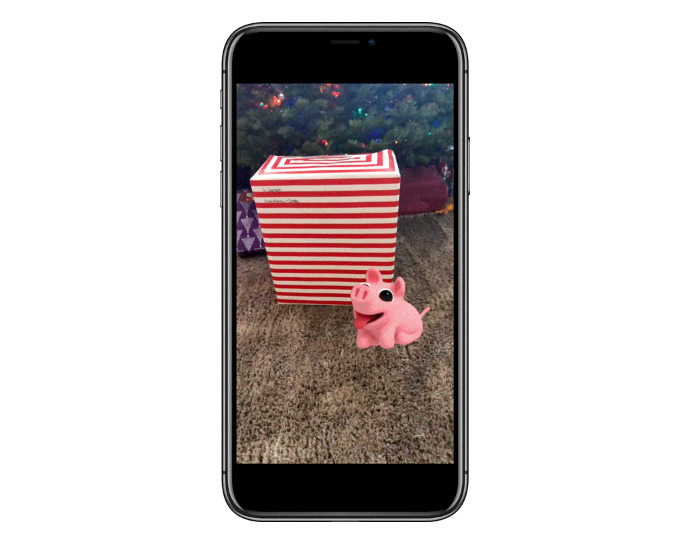 Those modes are joined by a new set of stickers made for AR. You'll be able to drop stickers in your photos and videos by selecting the sticker you want to use and then tapping the camera icon that pops up next to it. Finally, Facebook says that it's added new holiday-themed masks and filters for Christmas and New Year's.
Facebook says that these features will be going live today across iOS and Android, though it sounds like a complete release might take a couple of days. For what it's worth, I'm not seeing the update yet on Android, so it sounds like this update is still in the process of rolling out.