Facebook Lite May Finally Come To iPhone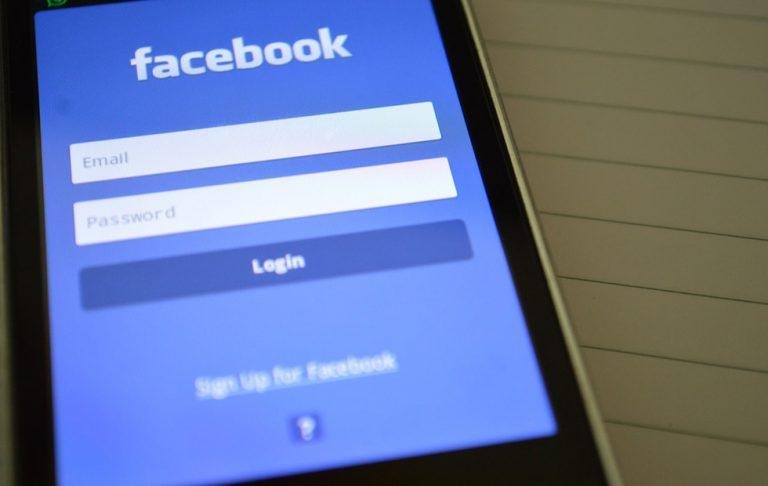 The last few years have seen Facebook Lite grow significantly in popularity. The scaled-down social media app launched a few years ago as an option for users in countries with slow or poor data connections, along with benefiting those with aging Android devices that couldn't quite keep up with the regular app's flashier, data and resource-heavy features. Facebook Lite for Android is already in testing for the US market, and the good news is that an iOS version is now in the works as well.
The growing appeal in the US for Facebook Lite is not just on the app's 5MB size and reduced data usage, but also for users who are no longer keeping up with the latest smartphone year after year. The Lite app is optimized for older devices and slower operating systems, uses less power to limit battery drain, and also reduces the amount of data downloaded to save storage space.
The first signs of an iOS version of Facebook Lite were spotted by the analytics firm SensorTower, while Facebook's Help website has made mentions of the app. The bad news is that while the Android version is in testing for the US, the iOS version being tested is not for the US, and will be aimed at "select regions."
Facebook Lite has always prioritized Android, as that's been the more popular platform overseas, especially in emerging markets where data is expensive and older devices are the most common. This makes sense. So it seems the iOS version may be following a similar path, with testing and an eventual debut in limited regions, followed by a possible US release some time later. Unfortunately there's no timeline for this rollout, and Facebook hasn't mentioned the countries where Lite for iOS is in testing.
SOURCE 9to5Mac