Facebook leans into gaming with app's new dedicated tab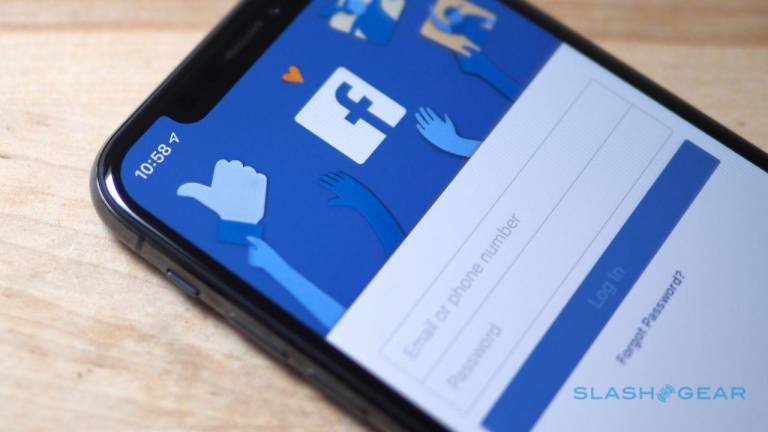 For several years now, Facebook has attempted to strengthen its reputation as a gaming and streaming platform, desperately trying to catch up to leaders like Twitch and YouTube. The social network has made some bold moves in the past, including deals to broadcast some of the biggest games from Activision Blizzard, including Call of Duty and Overwatch, along with esports events. Its latest is updating the main app with a dedicated gaming tab.
Facebook is now putting its gaming hub front and center by placing the tab in the main sidebar, as well as letting users add it to their customized navigation bar. This is part of an effort to "make it easier for people to find and connect around their favorite games, streamers, groups, and more," the company writes.
With a goal of making it easier for users to find gaming content that interests them, the new gaming tab offers a single location for playing the social network's Instant Games, watching videos of leading games and tuning in to streamers, as well as join and follow gaming-related communities already on Facebook.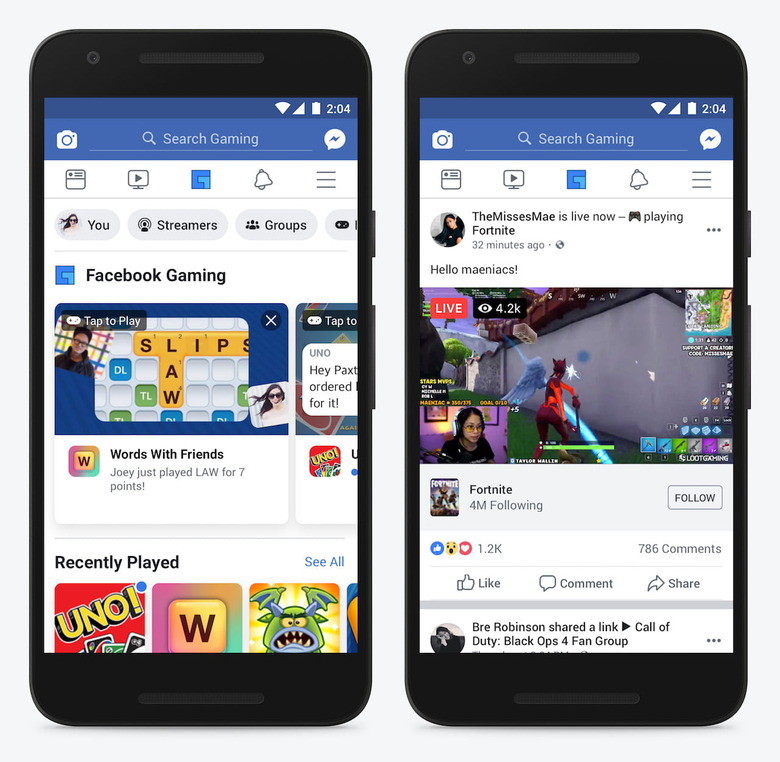 The new tab doesn't seem likely to pull users away from Twitch or YouTube anytime soon, but it's nice for Facebook users to have a dedicated section for one of their biggest interests.
Facebook says the tab may not appear for everyone just yet, as it's being rolled out gradually. The company also reveals its beta testing a standalone Facebook Gaming app for Android that promises to offer more features than the new tab. There's no word on a release timeframe for the app, but they are still collecting feedback from the community.