Facebook Jobs goes huge and LinkedIn should be terrified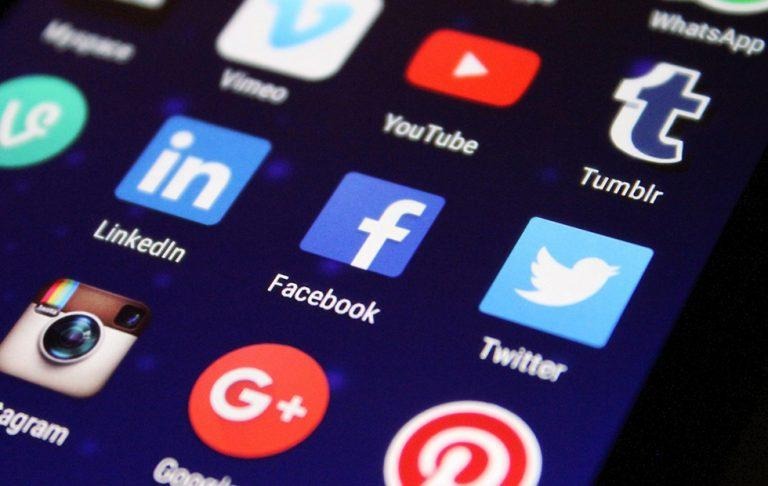 To some of us, Facebook is just a social network, but over the past few years, it's been attempting to become much more than that. From sending money to friends to getting rid of stuff you're not using, Facebook has rolled out a number of different services to become a one-stop shop of sorts. More recently, we've seen Facebook attempt to take the fight to LinkedIn by hosting job listings.
Job listings saw a limited launch last year in the US and Canada, and it seems that test was a success. Facebook announced today that it's rolling out its jobs site in an additional 40 countries around the world, allowing swathes of new users the chance to find and apply for local jobs quickly.
This is one area where Facebook may have an advantage over LinkedIn. While LinkedIn has always focused more on professional networking, Facebook isn't concerned with that. Any business can post job listings to Facebook's jobs page, and users can apply quickly by auto-filling applications with information from their profiles. Applicants can also track jobs by signing up to receive alerts about individual positions, while employers can advertise their open positions on their page or through News Feed posts.
Messenger also plays a role, as Facebook will encourage applicants to contact businesses and stay in touch throughout the application process. This roll out to new countries is accompanied by new features for businesses using Facebook Jobs, as they'll now be able to set up interviews with candidates and send out automated reminders using Messenger. Businesses can also use Facebook ad settings to make sure their job listings reach qualified candidates, so it sounds like businesses that use Facebook to promote job listings will have a lot of tools at their disposal.
So, should LinkedIn respond to this jobs push from Facebook? At this point, it's hard to say, both because Facebook seems to be targeting a somewhat different crowd and because its jobs service is still in its infancy. Facebook doesn't list the countries that are getting this service today, but you can head over to facebook.com/jobs to see if any listings in your community pop up. Have you tried Facebook Jobs yet? If so, head down to the comment section and share your experience!