Facebook is building observatories possibly for laser communications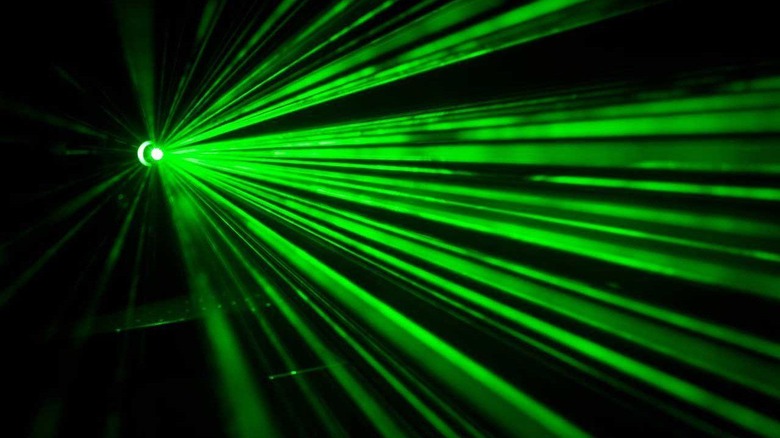 Facebook has been in the news frequently of late for privacy issues that make people wary of the social networking giant. Facebook is doing something very cool with a pair of new observatories that are being built on Mount Wilson in California. These won't be used to house giant telescopes that scan the skies for science.
Rather, these observatories are believed to be used for housing Facebook's first laser communications system that can connect to satellites in orbit. The tip about the observatories has come from building permits that were issued by the County of Los Angeles. Permits show that a small company called PointView Tech is handling construction.
Permits show that a pair of detached observatories are being built on the mountain peak,.PointView is a subsidiary of Facebook that IEEE Spectrum says is building a satellite called Athena. PointView has also petitioned the FCC to test if E-band radio signals could be used for broadband access in unserved and underserved areas.
The FCC has made no determination on that request at this time. The upside to lasers in space for communication is that they support higher data rates than radio transmitters for a given input power. Signals from those satellites are also said to be mostly immune to interference or hacking.
The downside to space lasers for communications is that clouds pose a significant issue. Other data gleaned from the build permits include that the construction work started in July of last year and passed inspection in mid-December 2018. No official comments have been made on the construction by Facebook.