Facebook IPO expected to face delays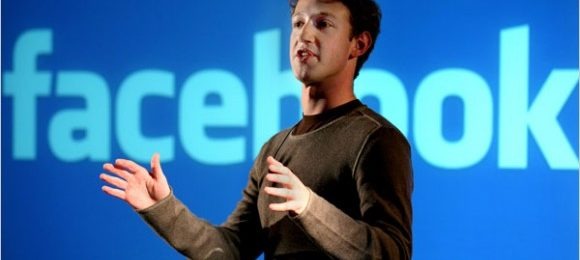 The date for the Facebook IPO hasn't even been made official yet, but already it's being threatened by delays, according to sources familiar with the matter. CNBC reports that Zuckerberg and co have been so focused on acquisitions than they haven't prepared themselves for the IPO. The current rumored date is May 17th, although these new developments mean it could happen towards the end of May.
Thanks to all the distractions, Facebook is expected to push its IPO back several weeks, which would mean initial public trading would only begin in early or mid June. With Memorial Day sandwiched in between on May 28th, the market would supposedly be less liquid and would be a bad time for trading to begin.
Mr. Zuckerberg has been busy as of late, first buying Instagram for a cool $1 billion, and more recently buying some of AOL's patent portfolio from Microsoft for $550 million. Those deals are subject to closing and regulation from the SEC, which could shift the company's full attention away from the IPO for an extended period of time.