Facebook has Star Trek emoji reactions for 50th anniversary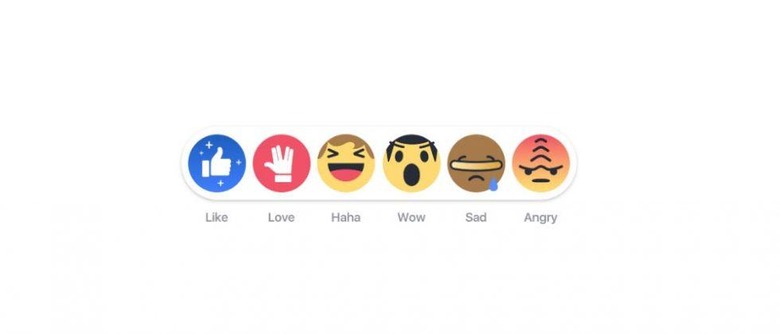 In celebration of Star Trek's 50th anniversary, Facebook has rolled out new Star Trek reaction emoji for its users in the United States and Canada. The new reaction emoji will only be available for a limited (unspecified) time. In addition, those who have "expressed interest in Star Trek or science fiction" may see a personalized greeting from Facebook that includes the USS Enterprise and presents the option of adding a Star Trek frame to their profile picture.
The USS Enterprise image users will see was created by an internal design team using paper cut to shape; one of the construction images are shown below. The final image was taken with a high-end camera, and is the photo used to greet users. The greeting reads, "To boldly go... Star Trek first aired 50 years ago. Celebrate by taking your profile photo to warp speed!"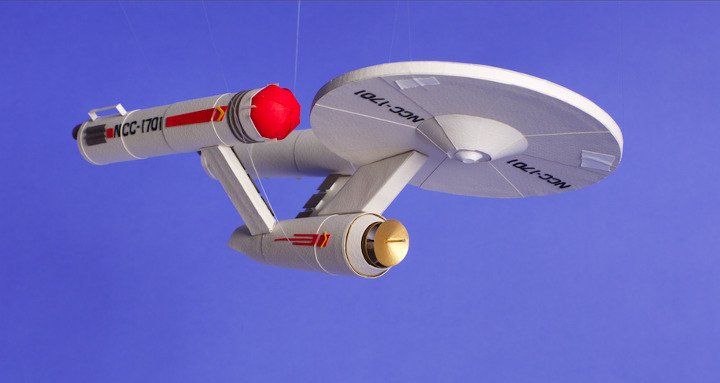 A button below the greeting will present the option of adding a frame to the account's profile picture. This is all joined by the custom set of Star Trek emoji reactions, which feature the likeness of Kirk, Spock, Geordi, and a Klingon. You'll see these emoji reactions when you hover over the Like button, assuming you're one of the people who gets them.
In addition to the four reaction characters, there's the Vulcan salute for "Love" as a replacement for the heart, and the regular thumbs-up icon for "like." Ultimately, this entire project has been described as a labor of love, one that won't be around forever and that won't be around for everyone, but that is fun and a nice treat for fans.
SOURCE: Medium