Facebook Groups testing 'Sell Something' button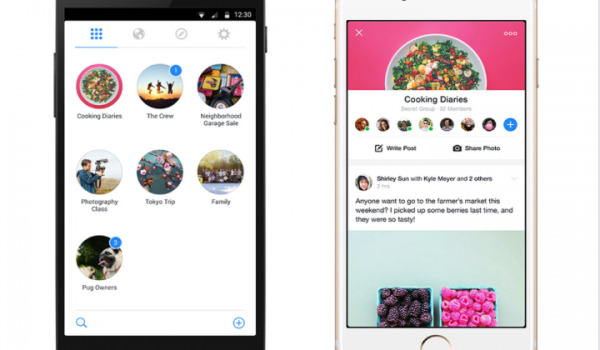 Facebook Groups is a strange (but cool) little app. You can exist within your own group, or join a new one blindly based on a common interest.. A new feature might hint at why Facebook created Groups, though, or at least something they had in mind when launching it. A "Sell Something" button has popped up next to the "Write Post" button for some users, which brings up a very Craigslist-like posting window. Users can add a picture of the item they're trying to unload, along with pickup or delivery options.
It doesn't sound as if Facebook is taking a cut of the price paid, and there doesn't seem to be a payment processing action just yet. You can list items, but you can't actually sell them via Groups.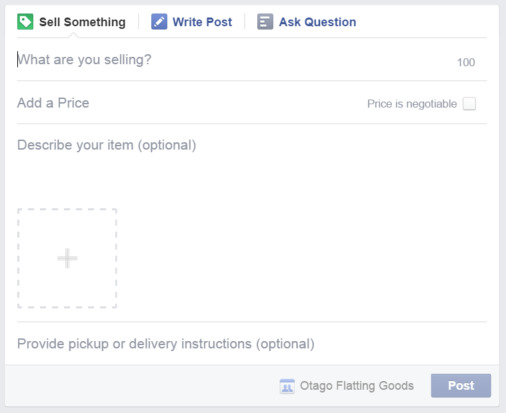 This is handy for groups intent on selling items, but still useful for all users. Facebook says the feature is "a small test limited to select Facebook Groups that have active selling communities". They don't say when it might roll out on a broad scale, though.
Still, a nice edited post for selling items is a nice touch for Groups. It might also encourage users to try Groups, or seek new ones to join. You never know, you might just stumble into a deal.
Source: The Next Web