Facebook, Google, Microsoft, and Twitter team to take the headache out of data transfers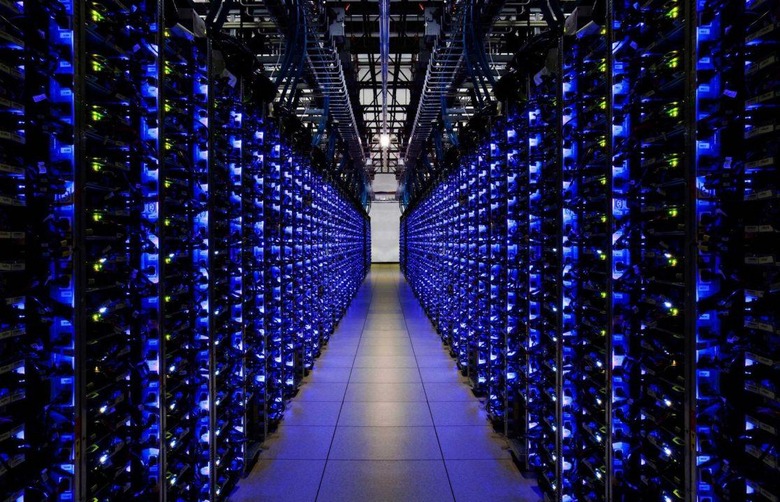 Moving your data between internet services is something that isn't always easy or fast. This is especially true when you're doing something like moving photos between social networks or music libraries and playlists between music streaming services. Today, some of the biggest companies in the world announced that they're going to do something about it, announcing the Data Transfer Project.
The Data Transfer Project is the result of a team up between Facebook, Google, Twitter, and Microsoft. Each of these companies (which the exception of Microsoft for the moment) discussed the Data Transfer Project in separate announcements today. The project is still in the early stages of development, but eventually, these four companies would like to see wide scale adoption across an array of services.
While Facebook and Twitter merely touch on the core concepts of the Data Transfer Project, Google goes into a little more detail in its own announcement post. "The organizations involved with this project are developing tools that can convert any service's proprietary APIs to and from a small set of standardized data formats that can be used by anyone," Google writes, noting that so far, these four have developed adapters for "seven different service providers across five different types of consumer data."
On the security side of things, Google says that services which agree to allow data transfers will need to require that individuals independently authenticate each account before those transfers can take place. "All credentials and user data will be encrypted both in transit and at rest," the company says. Services that sign up to be part of the Data Transfer Project can use their existing security features for authentication, which results in fewer barriers of entry for companies that want to offer transfers to their users.
Many of these companies already offer a way for users to download all of the data associated with their accounts, so the Data Transfer Project is the next step in allowing those users more control over it. The Data Transfer Project is open source, and though it has a long way to go, we'll probably see it develop quickly with companies like Google, Facebook, and Twitter at the helm. You can read more about the project in a lengthy white paper that explains it in further depth, or you can hop over to the Data Transfer Project developer site to give it a try for yourself.