Facebook F8 developers conference canceled, alternatives coming soon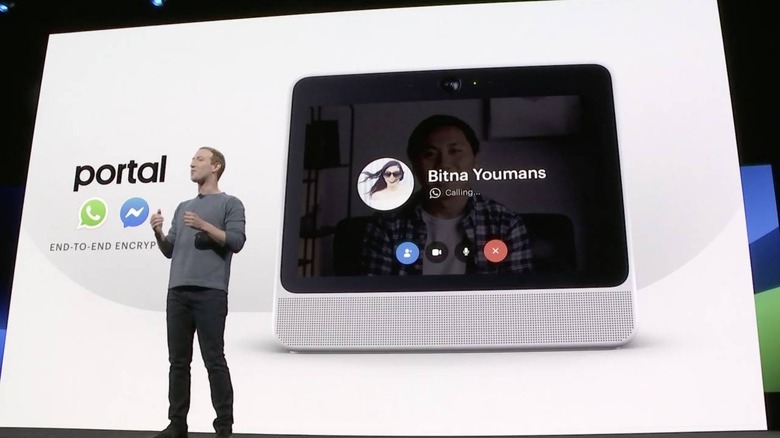 It should probably no longer be a surprise nor a mystery. Any big gathering scheduled in the first quarter or even the first half of the year has a chance of being canceled or have its participants withdraw from attendance. That is especially true for conferences that open their doors to international participants. The latest to announce a cancellation is Facebook, whose F8 conference was supposed to take place in May. It is, however, looking for other ways to still have some developer activity, just not in person.
As with any big tech company, F8 or "Fate" has become the place where Facebook makes big announcements regarding its platforms and properties, which now also includes VR company Oculus. While primarily directed at developers, the changes, new features, and partner programs announced there naturally affect how users experience Facebook, Instagram, WhatsApp ad more.
Given concerns about the COVID-19 epidemic and the frighteningly increasing number of cases across the world, Facebook decided to cancel F8 rather than tempt fate and the health of its community. Facebook, however, seems to be emphasizing that it is canceling only the in-person component of F8 2020. This hints that it still has plans for other kinds of interaction but it hasn't finalized what those are just yet.
For example, it is looking into organizing locally hosted events which, while still a health risk, at least limits potential problems. There's also the option to live stream talks and presentations, though that naturally removes the element of interactivity. Facebook says it will announce further details in the coming weeks.
The social media giant also paints the cancellation of F8 as a loss for San Jose where the event is annually held, implying how the event and its influx of people have been beneficial to the city. In lieu of the cancellation, Facebook will donate $500,000, double its usual amount, to local organizations working to diversify the tech industry. It will also hold "F8-inspired experiences" for students who usually attend the annual conference.