Facebook expands Stories feature to all Groups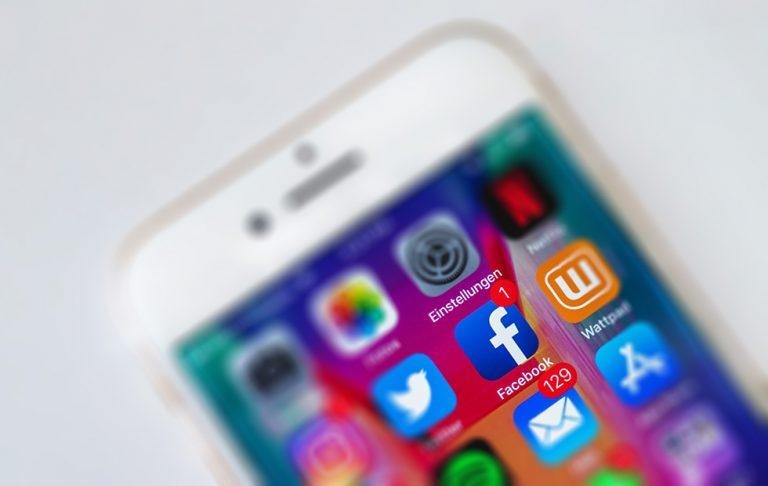 Facebook has announced that its Stories feature is now available to all Groups on its platform across the globe. The new availability is an expansion of the support Facebook launched in a limited fashion earlier this year. With it, any Group member can create stories to share with the community and react to other users' group stories.
Stories is a feature that grew in popularity following its inception on Snapchat. Users can now find a Stories feature on Facebook, Instagram, and even YouTube. The first of the three has finally expanded the support to cover all of its Groups, bringing the limited-time content sharing ability to all group members.
With this, someone in a group can share content with other people in the same Facebook Group. Those members can view the content, react to it, and share their own Stories. Group admins remain in control of it all, retaining the ability to approve and delete Stories, as well as muting certain members and even limiting Group Stories to admins.
Users are able to respond to other group members using emoji or by leaving comments. Posting comments in Stories helps Groups keep their news feed from cluttering up with fleeting or otherwise less-than-essential content that is still fun to see and share.
Some Facebook Groups already had access to the feature, but ones that couldn't access it now have the option. Members can both view and add Group Stories using Facebook's iOS and Android apps, though desktop users are limited to only viewing the Stories. Facebook provides details on accessing, sharing, and managing Group Stories here.