Facebook education project brings free student progress tracking to schools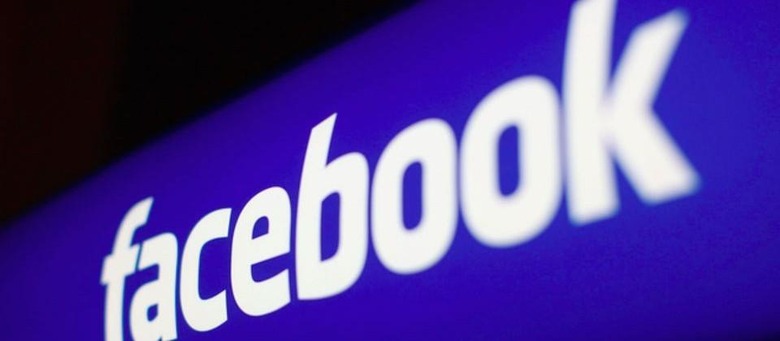 Facebook has just revealed a new project its been working on with an education app for teachers that helps track students' progress and makes it easier to create custom learning plans. The software is a result of partnering with Summit Public Schools, a nonprofit organization with some of the best ranked schools California. A Facebook stepped in to help the organization rebuild its Personalized Learning Plan (PLP) software, which wasn't proving very useful.
The good news for educators, and a likely disappointment for students, is that the new app actually has nothing to do with Facebook the social network; a Facebook account isn't even used for signing in.
The final version of the updated software presents students and teachers with a clean interface to keep track of and create new short-term and long-term goals. Coursework can also be customized for each student according to their learning pace, and parents can also see their kids' progress along with teacher feedback.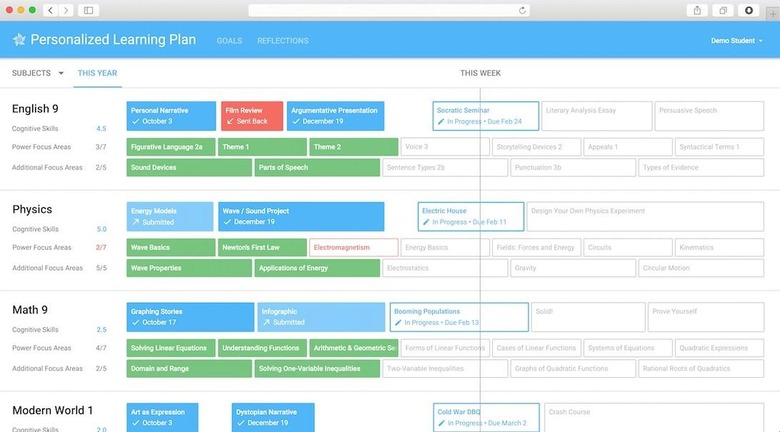 Summit successfully used the new PLP for the last school year, and now with Facebook they are planning to start a pilot program that will bring the software to a few more schools. After getting feedback and making improvements, the goal is to give the software to any school in the US that wants it for free.
SOURCE Facebook