Facebook Ditches 'Maybe' Invite Button, Adds 'Interested'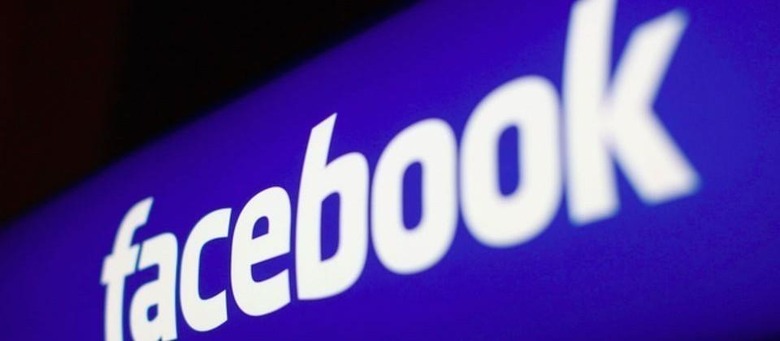 Facebook is a convenient way to plan get togethers, assuming most of the people you plan to invite are on the social network. Simply create an event, send out the invites, and then sit back and wait to see how people respond. Up until now, this has involved three options: yay, nay, and the frustratingly ambiguous "maybe". Facebook has decided to do away with that "maybe" and replace it with something that shows a little more interest.
The change takes place on public Facebook events, replacing the "maybe" option with an "interested" button. The change was confirmed by a Facebook spokesperson today to The Next Web, with the change rolling out to all users over the next business week or so. The "maybe" button isn't going entirely away, however.
Private events will still show the "maybe" option instead of "interested". Facebook decided to make the change so that those organizing public events can better gauge who is going to show up; the word "interested" expresses a different sentiment than "maybe", and could also make other Facebook users more inclined to attend.
It isn't clear whether "interested" will be coming to private events at some point in the future. The feature reportedly has been tested over the past handful of weeks, having in some way been tested back in 2013.
SOURCE: The Next Web