Facebook details Android app beta program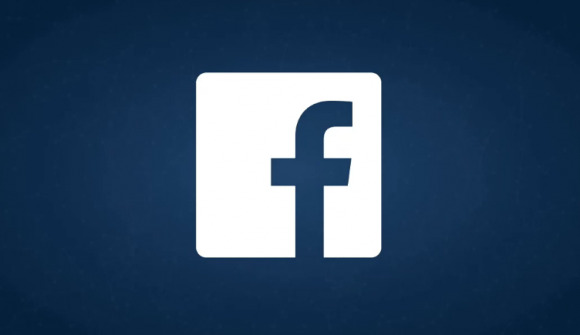 Google announced a new setup during I/O that would allow developers to launch a beta app testing program through the Play Store and it looks like Facebook has become the latest to get that up and running. Facebook has only recently announced the beta program, which is open to all who want to participate. Aside from the announcement of the beta program, Facebook has also shared some details on how they plan to update moving forward.
First and foremost, those looking to join the program will need to follow four steps beginning with joining the Facebook for Android Beta Testers Google Group. There ins't much to this step, just click the "join group" button and then follow up by clicking the blue "join this group" button. Once at this point it is just a matter of heading to the Facebook app in the Play Store and signing up to become a tester.
Once you have gotten the "you are now a tester" notification you then download the Facebook app from the Play Store to update your app. The last and final step is joining the Facebook for Android Beta Testers group on Facebook. While this last step can be considered optional, it should be a good way to post feedback and also be alerted to any pending issues with the beta versions of the app.
The reasoning behind the beta program seems to be due to the amount of Android devices available. Or in other words, while Facebook has an Android team and a "wide variety" of test devices — they cannot get enough feedback. The details coming from Facebook mention how they needed to find a way to get a "wider, more representative swath of testers." Enter the beta program.
This may go without saying, but those joining the beta program may experience some issues from time to time. Otherwise, the folks at Facebook are asking beta users to simply use the app and provide feedback when an issue pops up. Those in the beta testing program can expect to get a "small batch of fixes and new features every month."
SOURCE: Facebook