Facebook cracks down on anti-vaccine content, but groups remain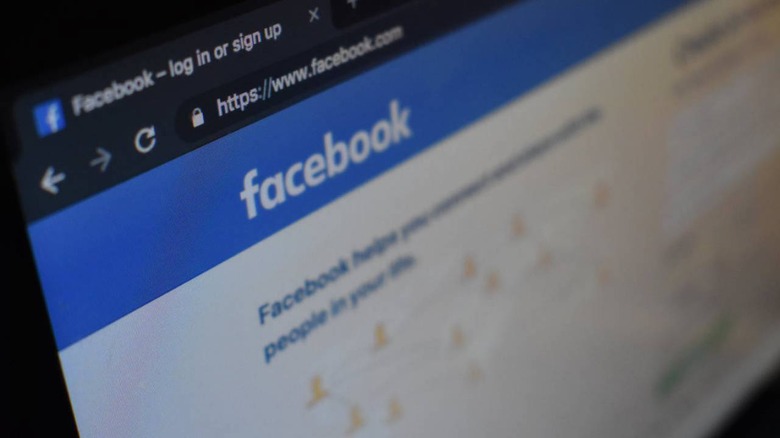 Facebook has responded to criticism over anti-vaxxer and vaccination-related 'misinformation' that exists on its platform. The company will reduce the ranking of Pages and groups that spread this inaccurate information, though it won't be removing them from its platform. As well, Facebook plans to reject anti-vaccine ads, stop showing the content on Instagram Explore, and more.
Renewed attention was drawn to Facebook's platform following a report from The Guardian that detailed private anti-vaccination groups using the social network. These groups are, in some cases, quite large and completely isolated from outsiders, enabling them to function as echo chambers where individuals can find and spread misinformation related to vaccines.
Critics have called on Facebook to remove these groups and Pages, but Facebook is taking a less permanent approach to its problem. In a new release, Facebook revealed that it will no longer show these Pages and groups in Search predictions or recommendations, and that it will reduce their ranking in both Search and the News Feed.
In addition, Facebook says it will reject any advertisements that include misinformation about vaccines and that it has removed related ad targeting options like 'vaccine controversies.' Instagram is also receiving a few tweaks, namely that it will no longer show this content on Instagram Explore and on the hashtag pages.
Finally,
it is also looking into ways that it can share educational data related to vaccinations with its users. The information would be provided to Facebook users who come across content that includes anti-vaxxer misinformation, addressing the 'echo chamber' complaints some critics have lobbed at the company.