Facebook begins testing Messenger Rooms for public chatting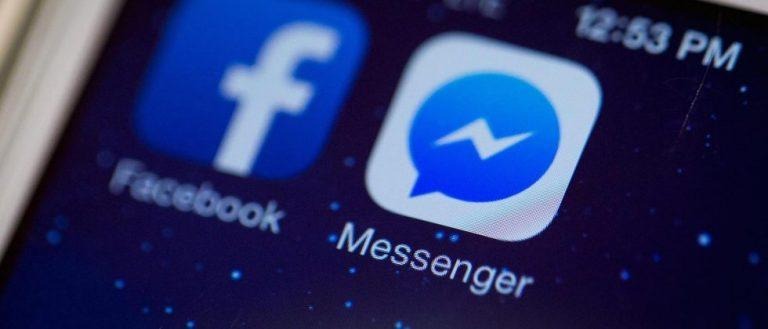 Longtime users of Facebook's various chatting and messaging services may remember Rooms, the feature that debuted in 2014 that allowed users to create public rooms based on interests or topics where people can discuss and form communities. While the service never really caught on, the social media giant appears to be giving it another shot as Messenger Rooms, with a new public trial launching in Canada and Australia for Android devices.
Speaking to Australia's Courier Mail, Facebook explains that Messenger Rooms give users the ability to create or search for rooms based on any given topic, and join in order participate in discussions with others. If you think this sounds familiar to Google+'s Communities, or even Reddit, you're not wrong. Room creators can also set an approval requirement for new participants, of course, to prevent harassment and trolls.
There's no guarantee when, or even if, Messenger Rooms will see a wider rollout to the US and other countries. Limiting testing to Canada and Australia gives Facebook a smaller English-speaking market to see how the service is received and if there's even a demand for it.
The fact that Facebook is keeping Rooms within Messenger this time — as opposed to a new, separate app — means that it could easily be expanded to other regions in the near future, and that users could find it more useful.
SOURCE Courier Mail