Facebook bans personality quizzes and other similar apps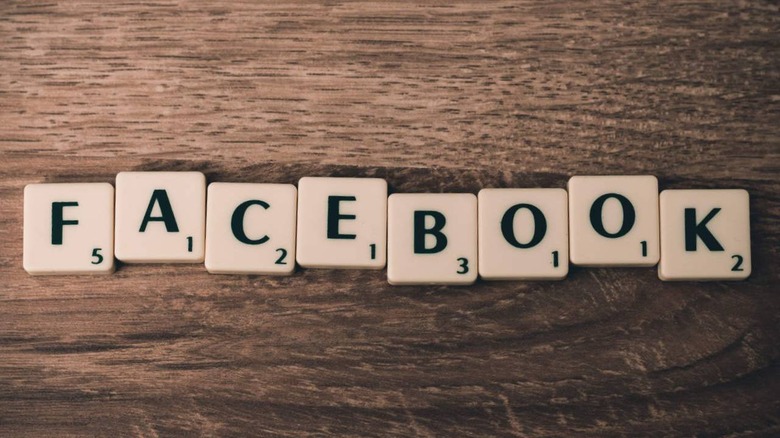 Facebook has officially banned personality quizzes and other apps it considers to be of 'minimal utility.' The move comes a year after the Cambridge Analytica scandal, which involved the data firm acquiring information on millions of Facebook users via one of these quiz apps. In addition, Facebook says it is removing access to multiple older APIs starting this summer.
Facebook announced the changes on its developers blog late Thursday, stating that developers will need to review the list of APIs it plans to remove and see whether their apps depend on any of them. The company warns that starting on July 30, apps that utilize the APIs on that list will no longer have access to them.
New apps will not have access to those APIs starting on April 30, according to the company, which says that starting today, it will also remove access to expired user permissions approved for developers' apps. In this case, 'expired' refers to permissions that were approved but that the app has not used or accessed in at least 90 days.
Facebook plans to randomly review and, when necessary, remove permissions that have expired. If the developer loses access but wants them returned to their app, they'll be able to request an app review that will potentially result in them getting the expired permissions returned.
As well, Facebook has updated its Platform Policies to officially ban apps that it says have 'minimal utility,' which specifically includes personality quizzes. Facebook emphasizes that apps aren't allowed to ask the user for data that isn't necessary to 'enrich the in-app, user experience.'