Facebook bans bitcoin and other cryptocurrency ads because of scammers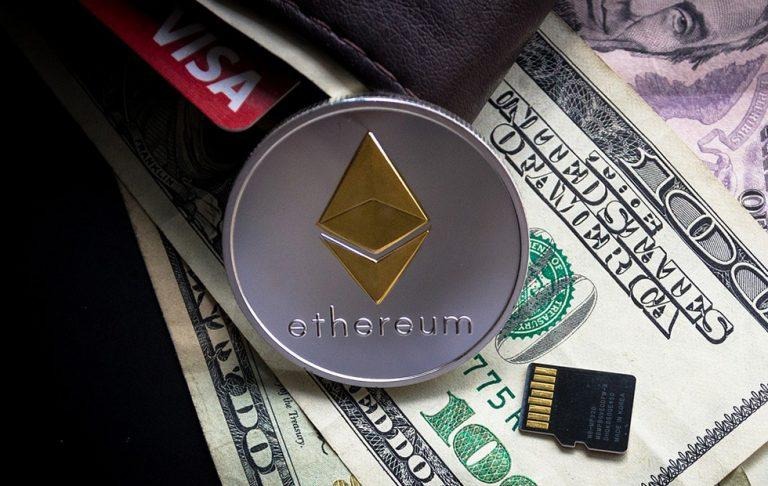 Facebook has announced a new policy for its advertisement platform: no advertisements promoting bitcoin or any other cryptocurrencies. The company announced the new ad restriction today, explaining that its new ban also applies to ads related to initial coin offerings and binary options. This is done in an effort to protect users from scammers, Facebook says.
Cryptocurrencies are a hot topic among the general population at this point, and with the huge attention comes a huge number of scammers hoping to make off with others' hard earned digital coins. Malware that hijacks computers and phones to mine bitcoin is only one type of illicit cryptocurrency activity.
Under Facebook's new advertisement restriction, companies and individuals are banned from publishing ads for "financial products and services" frequently associated with deceptive and/or misleading practices. Facebook specifically mentions ICOs and cryptocurrency.
The company goes on to describe the types of ads it is talking about, providing examples of prohibited content like, "Use your retirement funds to buy Bitcoin!" and "New ICO! Buy tokens at a 15% discount NOW!" This is because, Facebook says, "there are many companies ... that are not currently operating in good faith."
Facebook acknowledges that its new policy is broad; it says it made it that way intentionally. The company is presently working on detecting these scammers and will increase its enforcement against them soon. Once it improves its ability to detect the scammers, Facebook says it will revisit the policy, indicating it may change in the future.