Facebook Autofill mobile payment system launches to select users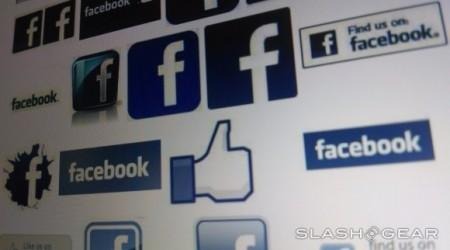 Facebook has officially launched its Autofill mobile payment feature, which is currently rolling out to select users of the social network. The feature comes via partnerships with payment providers, rather than the social network processing the transactions on its own, and is currently showing up at a couple online retailers for some Facebook users.
The Autofill with Facebook feature comes via partnerships with Paypal, Braintree, and Stripe, and will be showing up for some users first via JackThreads and Mosaic's iOS apps. Facebook users who have financial info on the social network will be able to see it later this week, while some users are able to see the mobile payment option now.
This feature had been previously announced, with a limited beta being available to JackThreads users at the time, something that is more widespread now, along with Mosaic being tossed in the mix. Developers who want to utilize the feature will be able to do so after requesting approval. On the user end of things, the system is straight forward for those who have access to it.
Facebook users who have their financial information stored on Facebook (which would be the case, for example, for someone who has previously purchased a Facebook gift) will get the option when checking out to "Autofill Your Info" with Facebook, an option that is listed under payment options as "Check out faster with Facebook."
Selecting the Autofill option will cause one to be pushed to the Facebook app, where he or she will confirm the transaction. At this point, the users is then taken back to the original retailer, and the payment is completed. Such makes completing payments easy and removes the need to manually enter personal information, streamlining the process.
SOURCE: TechCrunch