Facebook auto-play video ads pop-up on mobile ad network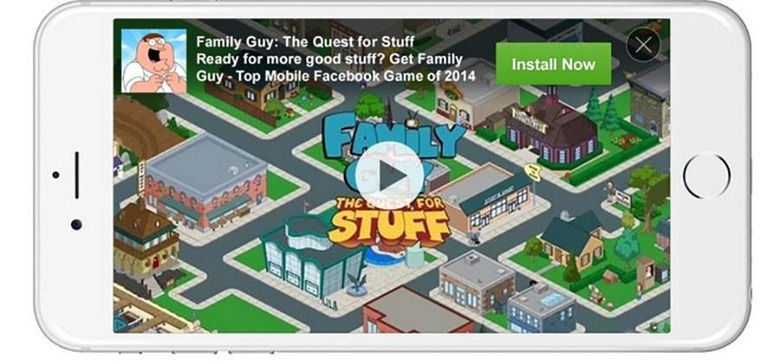 The last thing that Facebook users want to hear is that more ads are coming their way. That is exactly what Facebook has announced, it is bringing auto-playing video ads to apps that are in its mobile ad network. These auto playing ads are some of the most profitable that Facebook has to offer and it has traditionally used those ads for its own purposes.
As of this week, Facebook is now allowing those high performing ad units to be sold to publishers that show Audience Network ads to earn money off their apps. According to Facebook, these Audience Network ad units get seven times better performance than traditional banner ads.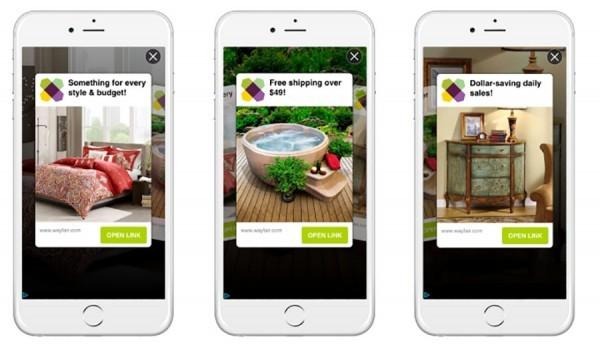 The ad formats include the previously mentioned auto-play video and multi-image carousel ads that are used to give more detail about products or to tell stories. Dynamic Product ads are also available. The latter ad type is used to target users who have considered buying products on the web.
The video ads will certainly be a bother to many users, but the ads are said to be well-targeted and to run correctly. Facebook has spent significant time ensuring that the video ads don't stutter when the user scrolls. The potential upside is that perhaps Facebook will stop showing so many ads on the main page of its website if the ads are performing well on mobile devices. We can dream.
SOURCE: Techcrunch