Facebook app for Zune HD falls short on debut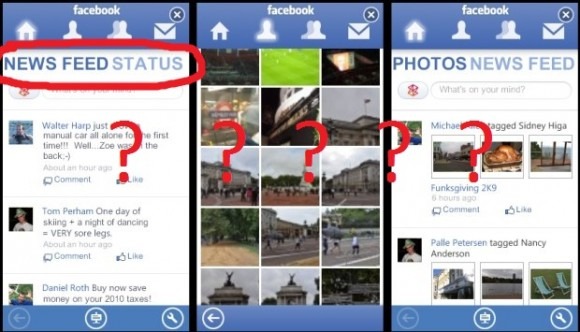 Zune HD owners may have been given a nice treat yesterday with the newly released Facebook app, but the launch has been plagued with problems.  Microsoft has discovered a "technical issue with the application" and has partnered together with Facebook to identify the matter and provide a solution.
Microsoft told us that "After launching the Facebook application for the Zune HD, we discovered a technical issue related to the API calls to Facebook which does not allow Zune users to view News Feed. The Facebook and Microsoft engineering teams are working together and hope to have a solution in the coming days."  We've also heard of other problems along with this one, such as zooming issues and late updates.
We're sure Zune HD owners welcome the fact that the app itself is free of charge, but not so that it doesn't work as planned.  It seems like the official Zune Twitter account has also confirmed that the Facebook app is "experiencing some issues accessing data", and that "We are investigating & will provide an update as soon as possible".