Facebook Analysis Finds April 1 Not A Good Day For Couples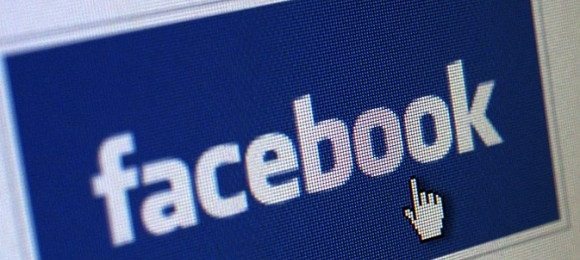 Is the fact that April 2 happens to be the most common day for relationship breakups to be reflected on Facebook related to April Fool's Day, or is it just a coincidence? That's the question to ask after Facebook decided to run a whole bunch of reports to analyze social behavior over the last two years. In other words, this is a cautionary tale for anyone who plans on pulling the prank of the century on a significant other 10 days from now – you might just lose that significant other.
According to the social networking site's data gurus, April 2 was revealed to be "the year's most extreme day" when it comes to people changing their relationship status from one of being in a relationship to one of being out of a relationship, said analysts Jackson Gorham and Andrew T. Fiore. There were 11% more breakups than hookups on that day, which set it completely apart from any other day on the calendar.
As to be expected, February 14 was the biggest trending date on the other side of the spectrum, with 49% more relationships being announced than destroyed on that day. Christmas Day was also big, with that number hitting 34% on December 25. Facebook is a treasure trove of data for meta psychological analysis. "Considering the relative levels of coupling and splitting up across days, months and seasons still helps us understand the temporal patterns of relationship change among people on Facebook," said Gorham and Fiore.
[via VentureBeat]