Facebook alerting users to check their privacy in 2020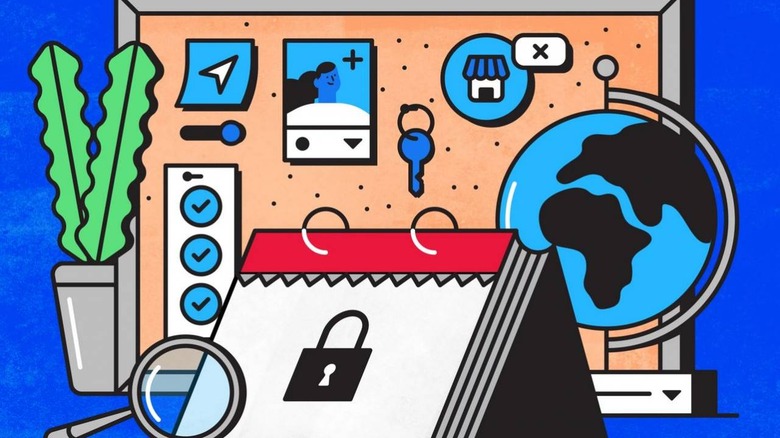 Earlier this month, Mark Zuckerberg outlined his goals for Facebook in the new decade, touching briefly on privacy in the process. Today, we're getting a clearer picture of Facebook's privacy plans moving forward, with the company saying that it knows privacy is one area where it needs to improve. To start down that path, the company will prompt most of its users to review their security settings.
That may not sound like a lot, but when Facebook has more than 2 billion users around the world, prompting them to review their privacy settings could have a sweeping effect. The company says that nearly 2 billion of those users will receive the prompt over the next few weeks, which will surface in each user's News Feed. It will send them to the freshly-updated Privacy Checkup tool, which lets users do things like control who can see posts and private information, turn on login alerts, and see which third-party apps they're sharing data with.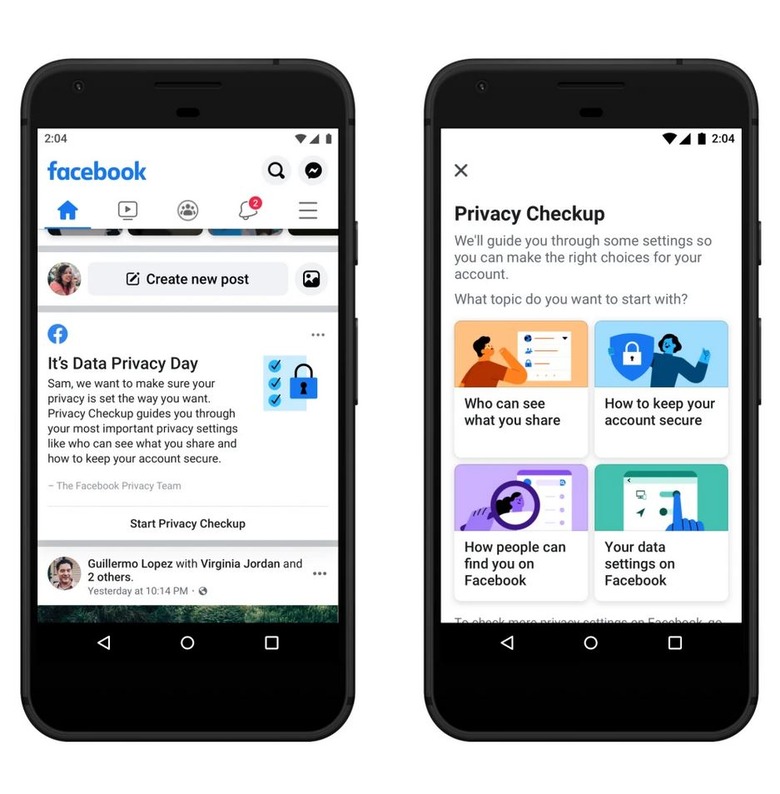 The company also announced a new Off-Facebook Activity tool today. This tool allows you to see what kind of information Facebook obtains from third-party companies about you. That information is typically used to show you targeted ads, so with this tool, you'll be able to see what kind of information Facebook has collected and clear that information from your account if you wish.
Finally, Facebook touched on a feature it previously rolled out: login notifications. The concept behind these is fairly straightforward, as they alert you whenever a third-party app uses your Facebook login information. With Facebook Login as prevalent as it is, a toll like this is more or less necessary to keep track of which apps are using your Facebook data for authentication.
Facebook reiterated today that privacy will be an important focus for it over the next decade, so we expect to hear more from the company on this front soon. For now, however, keep your eyes open for those privacy notifications in the coming weeks.