Facebook adds UCSF chancellor to its board of directors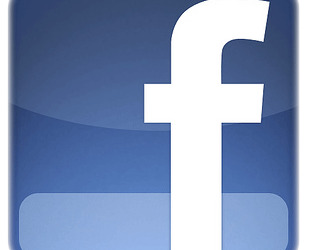 Facebook has appointed another female member to its board of directors. Susan Desmond-Hellmann has just been initiated as a Facebook director. She, and COO Sheryl Sandberg, are the only two female directors in Facebook's 9-member board. Desmond-Hellmann is also currently the chancellor of the University of California in San Francisco. She brings with her an impressive resume to Facebook's group.
Desmond-Hellmann oversees UCSF's medical center's strategy and operations. In 2012, under her watch, UCSC was ranked #2 in clinical medicine and pharmacy. She is also a director at Procter & Gamble Co., a huge manufacturer of a variety of personal and healthcare products. She served as the President of Product Development for 14 years at Genentech Inc., a biotech company. Last, but most certainly not least, she is a trustee for the Howard Hughes Medical Institute.
Desmond-Hellman brings a wide background of experience that will help Facebook in its future decisions. Mark Zuckerberg said, "Sue has a great track record of building and managing a diverse set of organizations, so her insights will be valuable as we continue to expand into new areas." Zuckerberg says that adding her to the board will make Facebook a stronger company, and that she fits well with the other members of the board.
Facebook is certainly working extra hard to push its business to the next level. It's improving its marketing campaigns with new features, and is making acquisitions to improve its services. It also created a mobile training program to better prepare its employees for mobile projects. The new training program is a strong step forward with Facebook planning on becoming a more mobile-centric company.
[via Bloomberg]