Facebook acquires VR gaming studio Sanzaru Games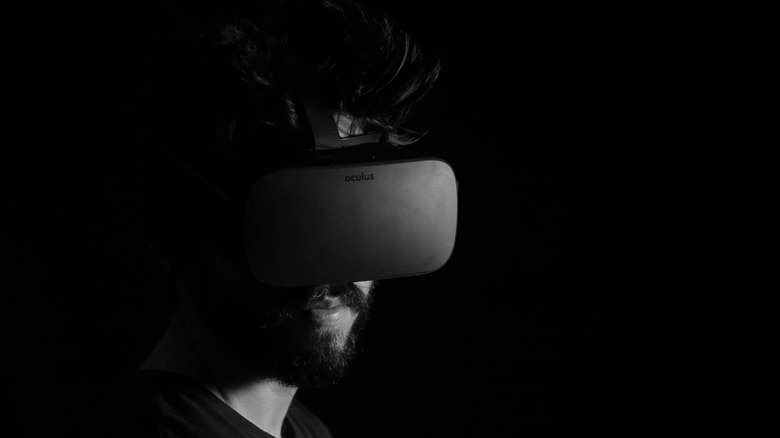 Sanzaru Games, a California-based video game development company, has been acquired by Facebook, the company announced on Wednesday. The studio has produced a number of games over the past decade, the most recent examples including Spyro 3 Reignited and Asgard's Wrath. The studio will be tasked with developing new games for Facebook's Oculus VR gaming platform.
The acquisition was recently announced by Oculus Director of Content Mike Verdu, who explained that 'the state of VR gaming' made 'a huge leap forward with the launch of Asgard's Wrath.' The game was released in October 2019; it is a full-length RPG title that holds a very high rating among players and that was nominated for the 'Best VR Game' award.
Facebook points out that Sanzaru has developed games for many platforms over the years, including the latest-generation consoles all the way back to near-classics like the Wii and PS2. Since 2016, the studio has also made four VR titles for the Oculus VR platform and they were the first developer to team up with Oculus Studios.
In addition to Asgard's Wrath, Sanzaru Games has also shipped the VR titles MARVEL Powers United VR, Ripcoil and VR Sports Challenge. The team will continue to operate out of its offices in California and Canada, according to Facebook, which says it will give the company its 'full support' toward developing new VR games.
Facebook isn't ready to announce any titles that'll come from Sanzaru under this partnership nor will it confirm that content will be made for the Rift and/or Quest platforms. Most of the Sanzaru team will stick around to work with Oculus Studios, operating as an independent studio.