Face Detection API Added To iOS 5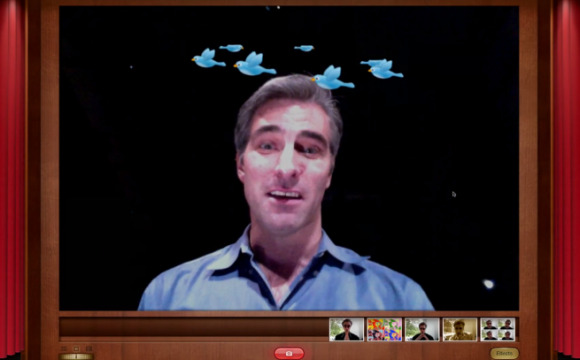 Back during Apple's WWDC 2011, when they highlighted several of the new features to come with Mac OS X Lion, one involved a demo showing face detection technology being used in the popular self-portrait app, Photo Booth. Now, it looks like that face detection technology will likely make its way to iOS 5, where it may be an integral part to many new apps.
This technology came to Apple after they purchased the Swedish company, Polar Rose, which specialized in face detection algorithms. Judging from a Polar Rose Recognizr app vide demo, the technology doesn't merely detect facial features, but has the potential to identify individuals, making it very much a facial recognition technology as well. This certainly won't sit well with a lot of privacy advocates.
But nonetheless, the new face detection technology will likely usher in many creative new apps, because Apple will be offering it as a public developer API. According to 9to5 Mac, Apple isn't planning to launch any specific iOS 5 app of its own to rely on face detection, but instead, wants to make the technology available to its developers for integrating into a variety of apps.
[via 9to5Mac]