FAA will soon require drones to be registered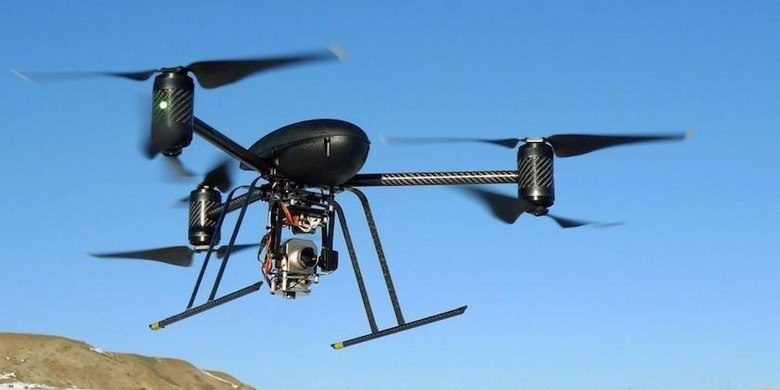 Following rumors of such, the Federal Aviation Administration has announced that it will require most drones to be registered. If sources are correct, the registration system and requirement will be in place by the end of the year, just in time for all the drones bought over the holiday season to be properly tagged. This follows several instances of drones being operated in an unsafe manner, crashes, and dangerous behavior, including flying too closely to planes and helicopters.
The news comes from the AP, which reports that the FAA has made the (anticipated) official announcement. Which drones will require registration, as well as the nature of that registration, hasn't been detailed, and by the sounds of it, isn't yet finalized. It is believed small, inconsequential drones (that is, the ones that can't get in the way of planes or cause serious damage if they crash) won't be bound by the new system.
The registration system will make it easier for law enforcement officials and the FAA to find operators who aren't following UAV regulations; because drones are presently unregistered, it is difficult to tie a drone with its owner/operator, making enforcement only partially effective.
The FAA has worked extensively to develop regulations and educate the public about them. It has developed a mobile app, for example, that helps operators determine where they can fly their drone. Unfortunately, the efforts haven't entirely paid off, as some drone operators continue to fly near planes and airports, over crowds, and more.
SOURCE: AP