FAA Drone Registry Has Launched For Any Drone Weighing Over 0.55 Pounds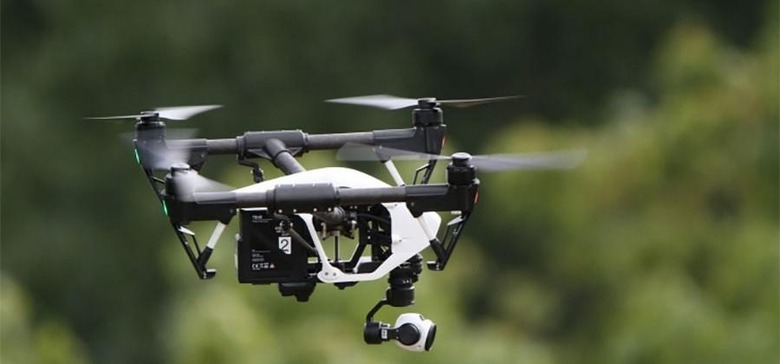 The FAA has announced the launch of its federal drone registration website. Anyone living in the US who owns any kind of drone that weighs more than 0.55 pounds and less than 55 pounds must go and register their drone on the FAA website. That wide range of weights covers just about every drone out there this side of little toys like the Parrot MiniDrone.
Those who already own the drones have until February 19, 2016 to register them on the site. However, anyone that gets a new drone this Christmas or buys one from today on has to register the drone before the first outdoor flight.
The website is called the Small Unmanned Aircraft System (sUAS) Registration Service. The registration is free for the next 30 days, but you are required to enter credit card information for verification. A $5 charge will be made, but word is that the $5 is refunded almost immediately.
If you have more than one drone, you can register once and use the same registration number for all drones you own. The registration number given has to be written on the outside of the drone or inside the battery compartment. To place the number in the battery compartment, the battery area has to be accessible without tools. A copy of the registration certificate also has to be on you when you fly the drone outdoors.
SOURCE: TechCrunch