EyeEm taps Adobe Stock to boost curated premium photo collection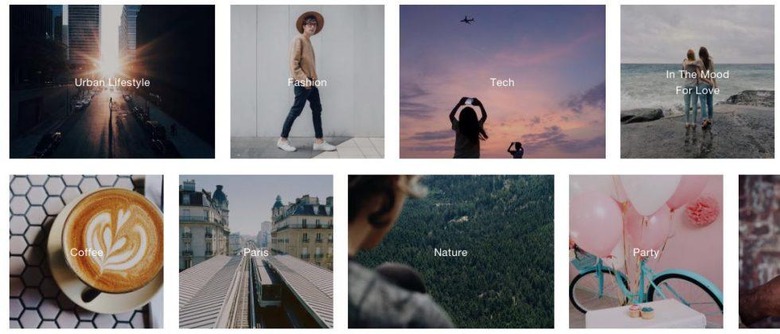 EyeEm, a photo-sharing app and image marketplace, has announced a new deal with Adobe that will have it providing some of its community's best photographs for licensing through Adobe Stock Premium Collection, the latter company's curated collection of high-quality images. This gives some of EyeEm's users a new market to tap, and likewise gives Adobe customers an additional source of quality commercial photos.
EyeEm announced the new partnership today, with its CEO Florian Meissner saying, "Our global EyeEm community creates unique images from all cultures and corners of the world. These two creative communities coming together gives our photographers the opportunity to drive revenue from Adobe's customers in need of high-end authentic content."
EyeEm boasts about 18 million photographers on its platform, while Adobe Stock is newer, having launched back in June and currently offering more than 100,000 specially curated photos for things like print, digital use, advertising agencies, and more. Adobe Creative Cloud users have access to Stock, making it an option for millions of people around the globe.
Thanks to this deal, EyeEm photographers have a chance to get their best photos into the Adobe Stock Premium Collection and, possibly, into the hands of big-time ad agencies and more. Adobe's head of content praised the new collaboration, saying, "Professional creatives will benefit from beautiful imagery from EyeEm and the seamless, integrated environment with Adobe Creative Cloud."
SOURCE: BusinessWire