ExxonMobil Rolls Out Apple Pay At 6,000 Locations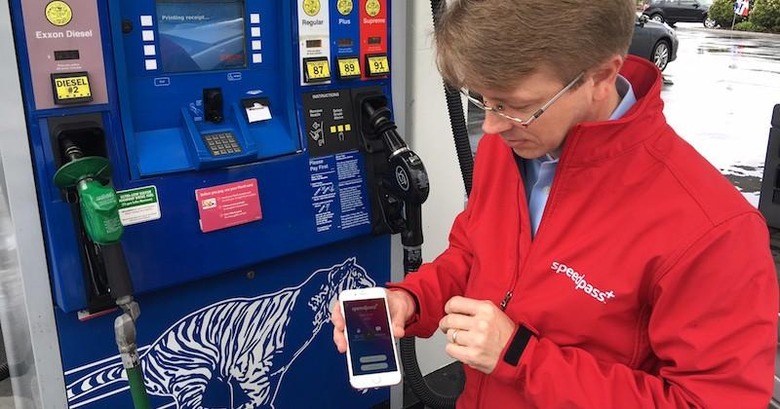 Someday, the debit and credit cards that you carry in your wallet will hardly ever need to come out of your pocket. Instead, you'll be able to pay for practically everything using just your phone. And today, you'll have around 6,000 new places to pay with your iPhone.
Earlier this year ExxonMobil announced that they would be rolling out Apple Pay support for all of their locations, over the course of the year. Today, they made good on that promise, starting with 6,000 of their gas stations getting support for their new Speedpass+ app. The app is already live on the iOS App Store, for those interested in trying it out.
If you're curious how the app works, it will first use your GPS to determine what location you're at. Then, you can confirm the pump number that you're using, and then use your Touch ID to confirm the payment. After that, you have around 45 seconds to start pumping before the session times out. This gives you enough time to take care of everything on the app before you even exit your car. This will be especially nice during the winter.
If you're wondering when this feature will be coming to your local gas station, ExxonMobil said that they are rolling it out to 6,000 of their locations today, another 2,000 by summer, and all 10,000 locations should support it by the end of this year.
VIA: Macrumors