Experts say researcher's in-flight hacking claims are dubious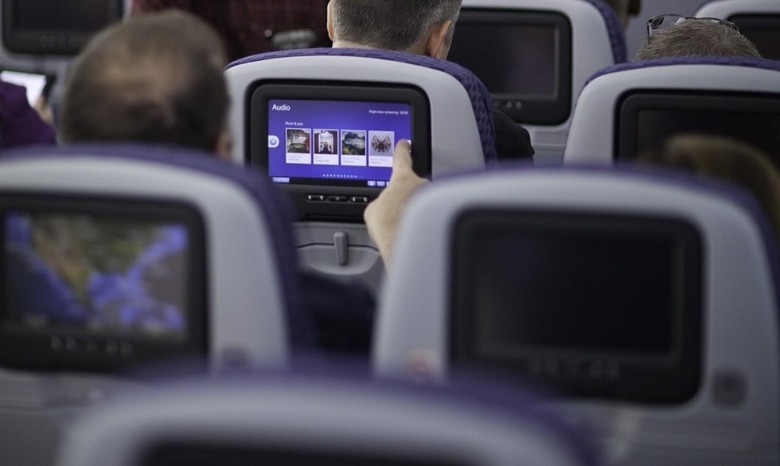 Making headlines yesterday, security researcher Chris Roberts is being investigated by the FBI for claiming the ability to mess with a plane's flight systems from onboard. An ill-received tweet started it all, as Roberts claimed he could hack his flight's oxygen regulation. Roberts went on to tell the FBI that he hacked en-route 15 to 20 times over the several years using his laptop, modified cables, and the in-flight entertainment systems. He even claimed to be able to access engine commands and make his plane move sideways. Industry experts are calling Roberts out on his claims, citing a range of reasons why his claims are dubious, if not impossible.
Expert, Mary Kirby says that the Boeing entertainment systems on commercial aircraft are "isolated from flight and navigation systems." She also spoke with industry insider, Peter Lemme, who says, "the claim that the Thrust Management System mode was changed without a command from the pilot through the mode control panel, or while coupled to the Flight Management System is inconceivable."
Another thing to consider, is that Roberts claims he was hacking away with his equipment and cables as a regular passenger. Aviation expert Michael Planey points out,
"We have seen multiple instances of passengers being restrained by fellow passengers or flights diverted because a passenger is behaving abnormally. I find it nearly impossible to believe Roberts could have done this type of act over a dozen times and never had a flight crew or fellow passenger notice — that part stretches the imagination."
Planey goes on to indicate that any hacking of the Thrust Management System couldn't go unnoticed by the flight crew. If the aircraft by any input other than the pilots, they would have noted it in the flight record. Then, there would be an ensuing investigation. There are also multiple engine monitoring systems that would have detected an external command. None of these alarms were triggered by Roberts' alleged engine thrust commands, making it suspect.
Roberts is quickly changing his tune. He is now saying that his comments were "totally taken out of context and misinterpreted." Roberts could either be dialing back his claims in case the FBI brings a case against him, or his original statements had some braggadocio in the mix.
Source: Forbes, Business Insider