Expedia acquires Travelocity as Orbitz looks for a buyer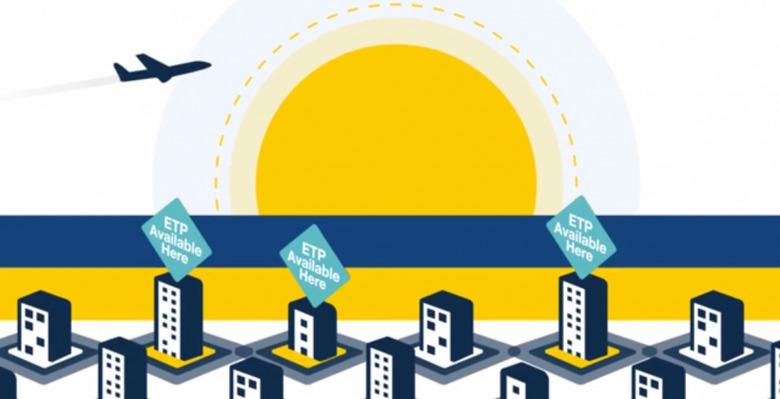 Your options for online travel booking may be dwindling. Today, Expedia has closed a $280 million to buy Travelocity from parent company Sabre. The deal was likely to happen at some point, as Expedia's technology was already powering Travelocity's search n the US and Canada. Expedia's Chief Executive Officer Dara Khosrowshahi said "Evolving this relationship strengthens the Expedia family's ability to continue to innovate and deliver the very best travel experiences to the widest set of travelers, all over the world".
It's not known if Travelocity will remain a standalone brand under Expedia's umbrella corporation, or if Expedia will simply take over ad hoc with regard to their online travel purposes.
Elsewhere, Orbitz is reportedly looking to sell, and is working with a financial advisor as it sources potential buyers. So far, it sounds as if Orbitz will fall under the scope of a private equity firm, but could find interest from Expedia's rival, Priceline.
Other interested parties for Orbitz may include the likes of Google, who have their own nascent travel options via Search. Though the existing tech used by Google is from an Expedia-backed startup, purchasing Orbitz would immediately give them a stronger presence in the industry.