EX-V8 And EX-Z1080 - Two New Cameras From Casio Do More Than Just Shoot YouTube Clips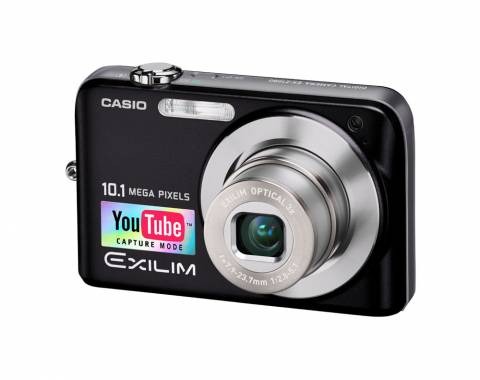 If you're in the market for a new digital camera, Casio has just introduced two new models that might be worth looking into, especially if you like small cameras and uploading YouTube videos.
That's right, Casio has jumped on the bandwagon of manufacturers that make cameras for YouTube users. That's not necessarily a bad thing, rather it just adds convenience for those that take advantage of the online video sharing site. Casio hasn't sacrificed other features just to allow you to shoot video in the proper format, these are great cameras for those that just want to shoot still pictures as well.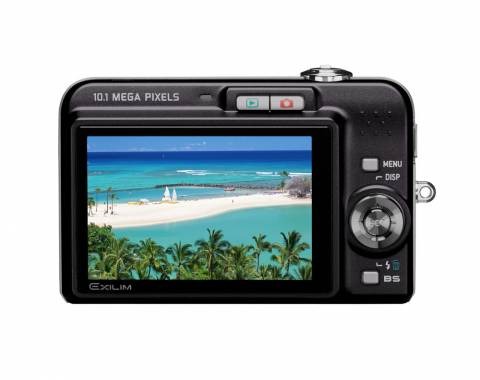 The new EX-V8 doesn't have a giant car engine as the name might suggest, but it does have 8.1 megapixels and a 7x optical zoom. The EX-V8 is great because it shoots images at a high resolution, but is small enough to slip in your pocket.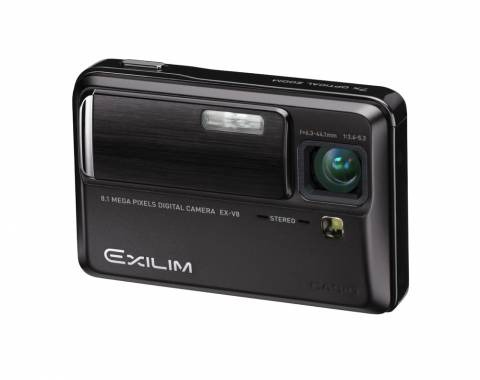 The EX-Z1080 is for those that want a little more control over their pictures. It shoots at 10.1 megapixels, so you wont' have any problem blowing up or cropping out parts of your picture. It also features the ability to set the ISO as high as 6400 which allows you to photograph darker scenes without adding extra blur.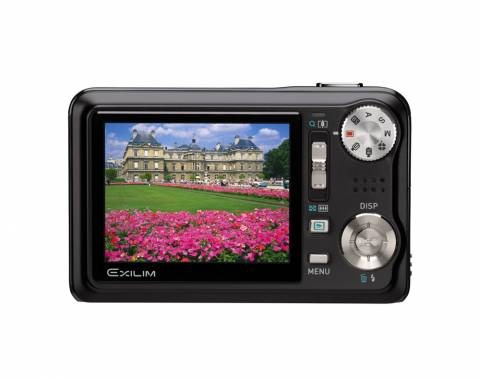 Both cameras are set to hit retail shelves sometime next month. The EX-V8 will run you $329 while the EX-Z1080 will only set you back $279.