Ex-OnLive employee claims half of workforce laid off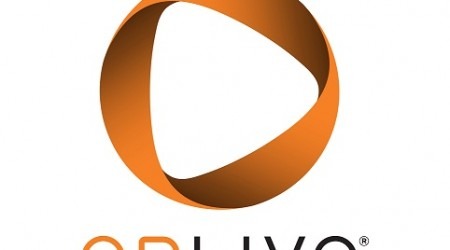 Friday was something of a whirlwind day for the employees and executives of OnLive. At the start of the day, we heard that OnLive would be shutting down, with a number of employees saying they had been handed pink slips. Throughout the day, OnLive executives claimed that everything was fine. After the end of business of Friday, OnLive announced that it had been "acquired into a newly-formed company" and with this freshly-found financial backing, would be re-hiring a "large percentage" of its staff as it makes this transition.
Of course, that statement was specifically vague, as OnLive didn't clarify who its new investors were or just how many employees would get to keep their jobs. One of those fired employees has given a better idea of what's going on behind the scenes, telling PCMag that "definitely over half" of the company's employees were let go during a meeting on Friday morning. It appears that the employees who were fired on Friday won't be getting their jobs back as the company makes this transition, as some employees received job offers on Friday while others received notices of termination.
Not only that, but this ex-employee says that those who were fired weren't given any kind of severance package, only pay for their last week of work. Things seemed to have changed around the OnLive offices pretty quickly as well, with those given the boot being told to vacate the premises by the end of the day. So, things may not have gone as well as OnLive executives would have us believe, but as with every story, there are two sides to hear.
Indeed, there still is a lot we don't know about this whole OnLive deal, and we're hoping that things become at least a little more clear in the coming days and weeks. If what this ex-OnLive employee says is true, then that's a real shame for those who lost their jobs. We're hoping that's not the case, but we won't know for sure until OnLive gets a bit more specific – if it ever does at all. Stay tuned, because this OnLive story is definitely far from over.