EVO 2 folding 8K camera drone will take on DJI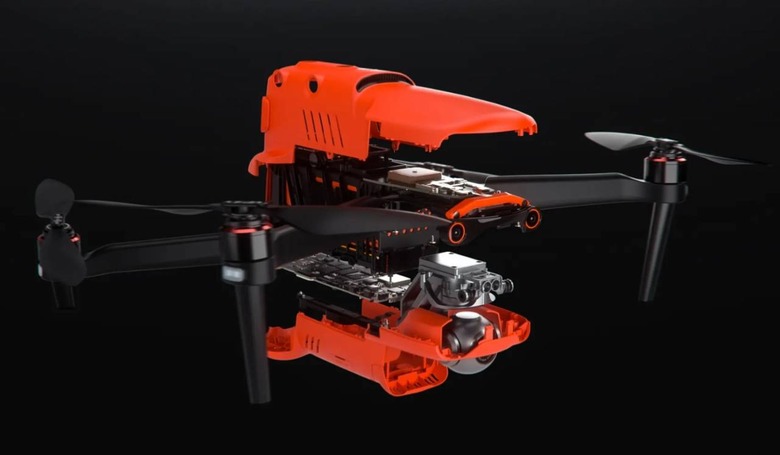 Autel Robotics has taken the wraps off EVO 2, its own drone product unveiled at CES 2020. The company claims that its foldable drone is exceedingly advanced and powerful, offering up to an 8K video camera, long flight time, and high speeds. The drone will be offered in different configurations, including a Pro version with a 6K camera and a Dual version that also packs a FLIR thermal camera.
Despite mounting regulations that restrict the devices, consumer drones continue to grow in popularity. In addition to being a fun recreational activity for enthusiasts, these aerial vehicles are convenient in a number of ways, including helping creators get unique shots and helping landowners survey their property. The key to many of these uses is a high-quality camera and adequate flight times.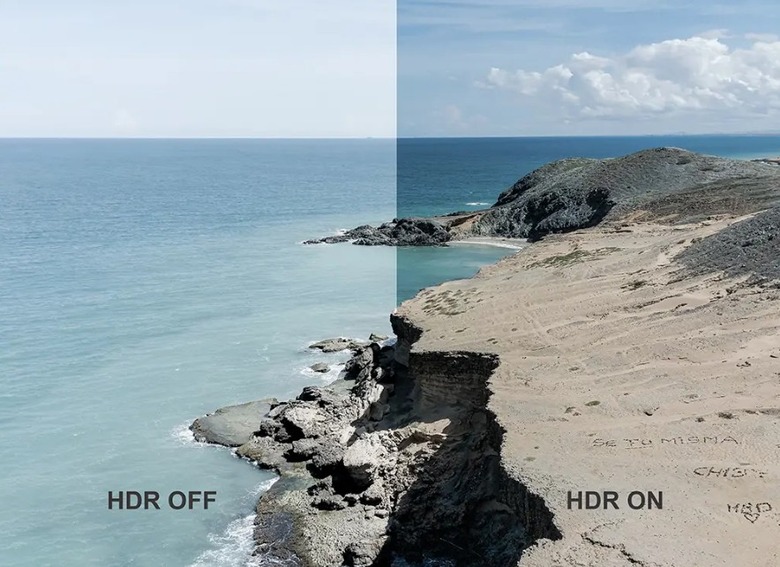 DJI largely dominates the market with competitors like Parrot holding their own. Autel Robotics aims to join them with the upcoming launch of its EVO 2, a drone that'll be available with 6K and 8K camera options. The standard EVO 2 variant will feature a 0.5-inch CMOS sensor and a maximum 8K 8000 x 6000 resolution.
The EVO II Pro will have a lower resolution but an overall larger 1-inch CMOS sensor. This camera has a 5472 x 3648 resolution, 120Mbps bitrate, and F2.8 to F11 aperture lens. The Dual version of the drone features the same camera as the one on the standard EVO 2 model, but also with a FLIR thermal camera for different types of activities.
The company has packed a number of advanced features into the EVO 2, including a dozen computer vision sensors, a pair of sonar sensors, and also two landing lights. The drone can fly at speeds up to 45MPH for durations up to 40 minutes per charge. In addition to being able to detect up to 64 subjects at once, the drone can also dodge obstacles and withstand wind speeds up to Level 8.
The EVO 2 drone isn't yet available and the pricing has not been revealed at this time.