EVgo launches 150kW high-power fast charging station in California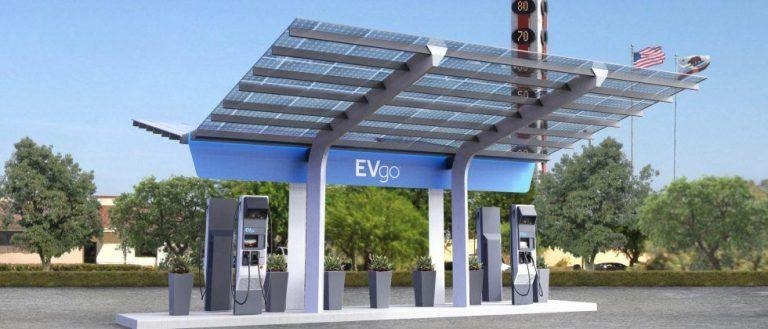 EVgo, the operator behind more than 900 electric vehicle fast charging stations throughout the U.S., has announced the launch of a high-power EV fast charger in Fremont, California. This has been done in conjunction with ABB, but it isn't available to the general public. Instead, EVgo says the charging station will be made available to automotive research vehicles to help with research and development.
While fast charging stations for electric vehicles aren't new, this marks the first instance of a high-power charging station being deployed in the United States. The charging station aims to support increasingly sophisticated EV battery technology, and offers a 150kW charging rate...three times that of the typical 50kW charging stations in use.
High-power charging stations and vehicles that support them address one of the big areas of criticism surrounding EVs, namely that it takes too long to recharge them relative to the time it takes to refill a gas tank.
In the present, a 50kW charging station can provide about three miles' worth of charge per minute. With this more powerful 150kW charging station, it can provide about nine miles per minute. To put that in perspective, such a charging rate could give a car about 100 miles' worth of charge in about 10 minutes rather than half an hour.