EVERUN UMPC will run for 12 hours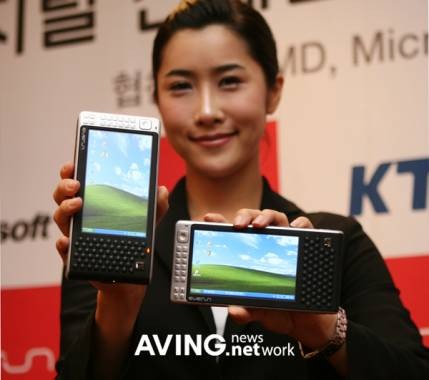 If you're looking for a UMPC that will last more than a couple hours, you should check out the aptly-named EVERUN from RAON Digital.
The new EVERUN sports a 4.8-inch 800x480 screen that automatically switches between portrait and landscape modes when rotates. It is powered by an AMD Geode processor and has built-in 802.11b/g wireless, Bluetooth 2.0 and an optional HSDPA/Wibro modem. Battery life? It'll last you all day, 12 hours with the large battery, 7 hours with the smaller one.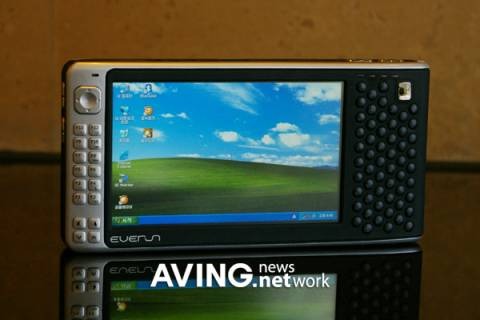 It does not appear to have a touchscreen, but there is an optical touch mouse that is built into the unit. Though one of the pictures shows either a stylus or an antenna sticking out of the top. These will be available in the Korean market in June for around $700.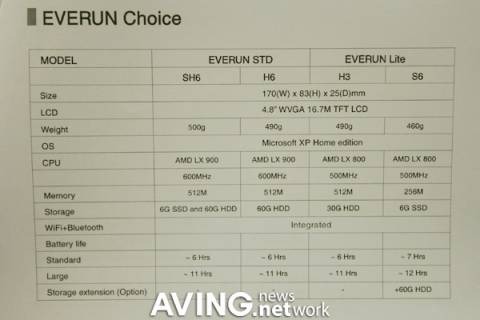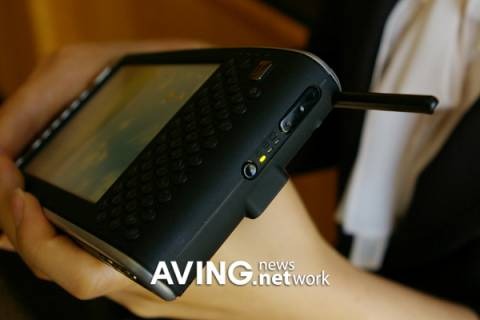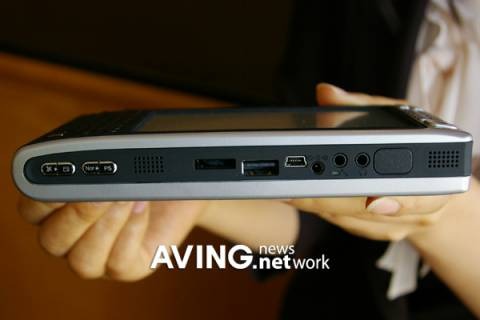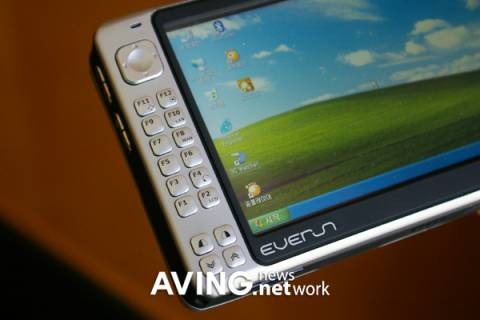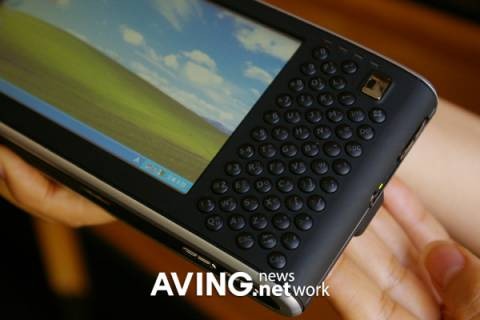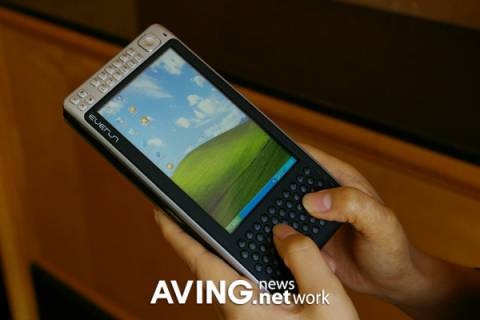 RAON's 2G UMPC 'EVERUN' featuring enhanced wireless access [via aving]