EverQuest: Call of the Forsaken expansion pack launches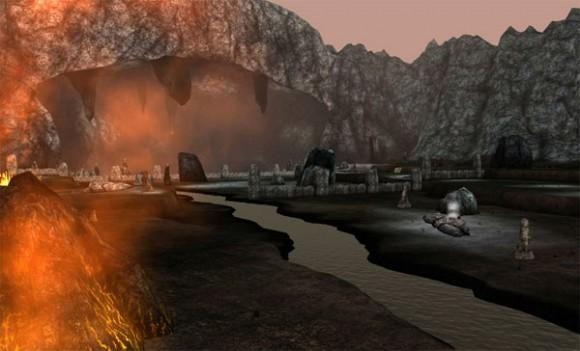 The MMO videogame EverQuest isn't as popular as it once was, but it still boasts a large number of players. Sony Online Entertainment has announced the launch of the new expansion pack for EverQuest that is available as of today. The new expansion pack is called EverQuest: Call of the Forsaken and it's the 20th expansion pack offered for the franchise.
The expansion pack brings a new feature storyline, new zones to explore, enhancements to the games mercenary system, and special in game items and rewards. The expansion pack will allow players to explore the plains of West Karana. Players will encounter the Dragon Lady Lendiniara and battle transformed local wildlife and mysterious creatures as they attempt to send the Dragon back to her own dimension.
The local wildlife and mysterious creatures are drawn to the game by exposed Ethernere causing different realities to collide and instability in the land. Sony says that the expansion pack will bring back some familiar faces including some characters players believed to have been lost in time.
The expansion brings Mercenary Alternate Advancements to help customize mercenary skills and new Mercenary Gear. The expansion will also bring mission style content offering unique experience each time players play with new heroic adventures. New zones in the game include West Karana, Neriak 4th Gate, Bixie Warfront, and Deadhills. The expansion pack is available in a standard edition for $39.99 or a Collector's Edition for $89.99. Both versions bring new bags and a number of new items for decorating in game homes.
SOURCE: SOE