Evernote Skitch for Mac and iOS updates with PDF annotations and stamps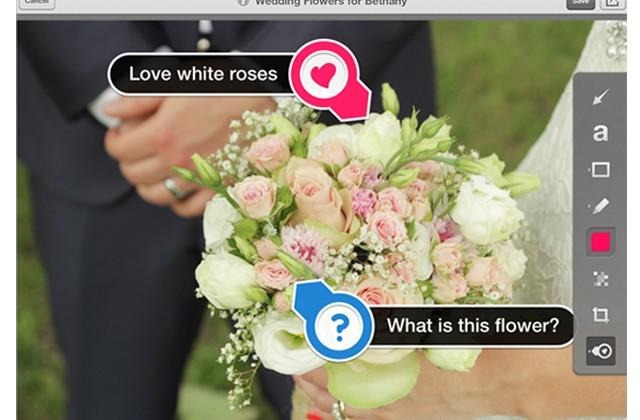 Evernote has updated its popular screenshot and feedback tool Skitch today with some pretty nifty features catered towards those who like to mess around with PDFs. The app now comes with the ability to annotate PDFs, as well as use "stamps," which are essentially small symbols that you can place in a PDF to tell a collaborator whether something gets the thumbs up or thumbs down.
You can import single or multi-page PDFs into Skitch, and then you can annotate them with different shapes, arrows, and of course text. This allows you to point out items that need to be changed or want to give special attention to. You can also use the Highlighter tool to draw attention to a specific section of text or imagery.
The new stamps feature includes five stamps. There's a red "X" stamp for bringing attention to things that need changed, an exclamation mark to draw attention to something that possibly needs attention, a question mark for items that may be confusing, a green checkmark to give the all clear, and a heart stamp for marking something that is excellent and shouldn't be changed.
Once you place a stamp, you can add text next to the stamp to elaborate on your change that you want made. These features are actually only available to premium Evernote users, but the company is offering a 30-day free period where anyone can use these new features. The update is available now in the Mac App Store as well as in iTunes.