Evernote Hello for iPhone updates with passcode lock, improved contacts

Evernote is one of the most popular note-taking apps around. However, it does a whole lot more than just hold your notes. There's a bin-full of apps that Evernote has, one of which is Evernote Hello — an app that helps you remember the people you meet, and it received a big update today that gives users passcode lock capabilities, better business card scanning, and improved contacts.
While you can scan business cards in the regular Evernote app, Evernote Hello is specifically built for it. The app can connect to Facebook and LinkedIn to automatically build profiles of the people whose business cards you scan. The update includes flash controls, as well as "a number of improvements and adjustments" for iPhone 4 users.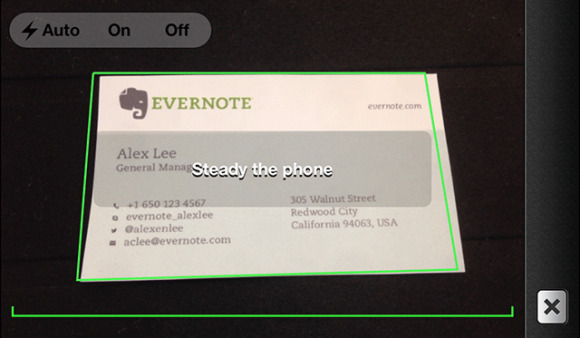 Evernote Hello has also added passcode lock capabilities, but it's sadly only available to premium users. However, that could be reason alone to opt for the premium version of the app. Privacy and security are all the rage these days, and you probably don't want curious eyes taking a peek through all of your Evernote contacts.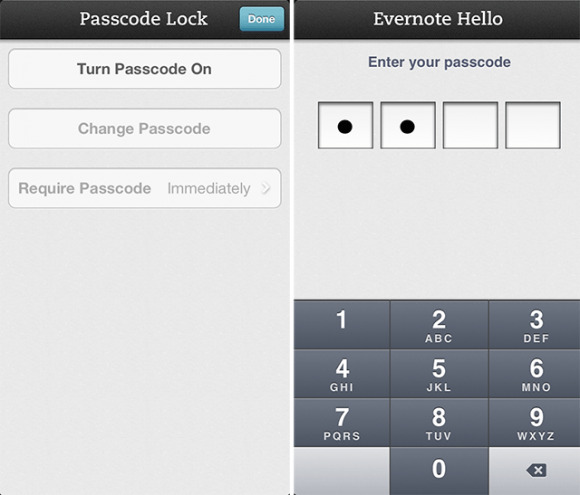 Other than that, Evernote added a host of other improvements, such as numerous bugfixes and general performance enhancements to the app. They also added the ability to let you update the Title and Organization fields for your Hello Contacts, making it easier to tell who's who while browsing through your contacts.